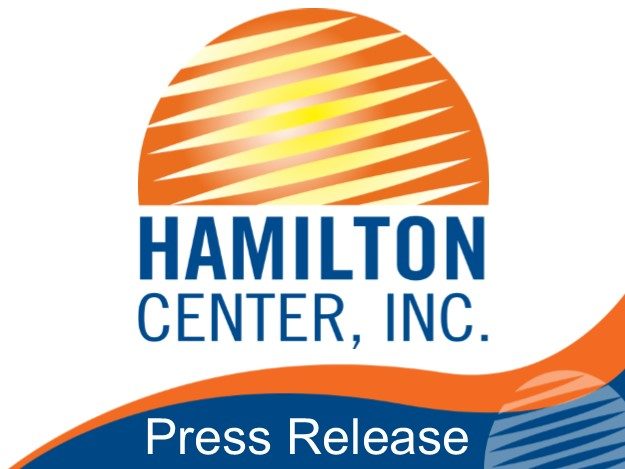 Hamilton Center, Inc. welcomes Natasha Newcomb, MSW, LCSW, Acting Director of Western Indiana Recovery Services located at 88 Wabash Court, behind the Vigo County Courthouse, in Terre Haute, IN.
Natasha acquired a Bachelor of Social Work and a Master of Social Work from Indiana State University. She has extensive experience in the mental health field, holding positions which include Case Manager, Social Service Director, and Therapist. Prior to this recent promotion, Natasha worked as a Therapist on Hamilton Center's Inpatient Unit where she assisted with crisis management, client advocacy, treatment planning, and addictions treatment.
"Working in mental health has been my passion since age 17. I'm excited for this new opportunity and the possibly to serve more consumers on a broader level" said Newcomb.
WIRS is a certified opioid treatment program of Hamilton Center, Inc., a regional behavioral health system in Central and West Central Indiana. The program offers medication assisted treatment (MAT), group and individual therapy, and case management. Indiana Medicaid and self-pay options are available with no referral necessary. Western Indiana Recovery Services is here to help those suffering from opioid use disorder regain something lost to addiction.
For information on Western Indiana Recovery Services, call (833) 232-0215 or (812) 231-8484.