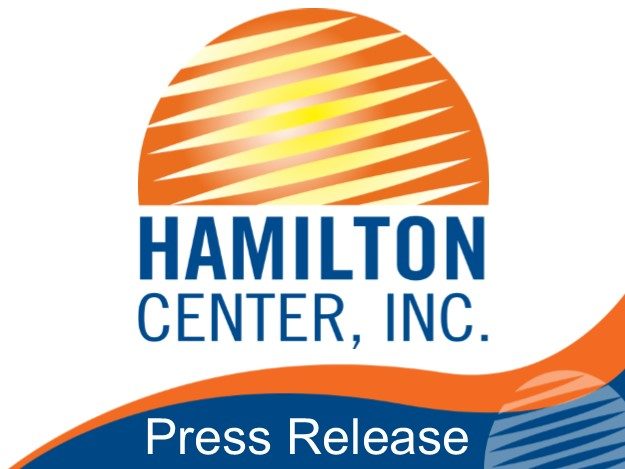 Hamilton Center welcomes therapist Stacy Webber, MSW, LSW, to Vigo County Outpatient services at the Hamilton Center main office located at 620 8th Ave. Terre Haute, IN.
Stacy acquired a Bachelor's of Social Work from Southern Illinois University Edwardsville and a Master's of Social Work from University of Illinois Urbana-Champaign. She has experience as a Direct Service Person where she assisted individuals with daily living needs and conducted skills training. Previously Stacy was a Certified Rape Victim Advocate where she worked on a hotline and counseled victims through their traumas. As a therapist Stacy has gained experience in assessments, treatment planning, and discharge planning. Her clinical interests are in working with military veterans and their families.
Hamilton Center, Inc. is a regional behavioral health system in Central and West Central Indiana with corporate offices located in Terre Haute, IN.  Services are provided to children, youth and adults, with specialized programs for expectant mothers, infants, and people who may be struggling with stress, life changes, or relationship issues as well as more serious problems such as depression, anxiety disorders, and serious mental illnesses.
For information on Hamilton Center Services call (800) 742-0787.