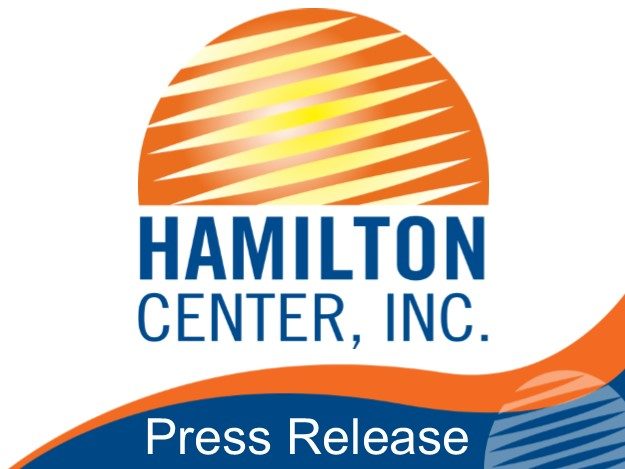 Hamilton Center welcomes therapist Brian Slater, LMHC, to the Bloomfield office and Clinical Supervisor Elizabeth Wampler, MSW, LCSW, to the Linton office.
Brian completed a Bachelor of Arts in Psychology at Indiana University in 2001 and later went on to complete a Master of Science in Mental Health Counseling at Indiana State University in 2010. Brian has experienced the field of mental health as an adjunct instructor at the University of Southern Indiana in the Psychology Department and as a therapist. As a therapist he has worked with adults, children, and adolescents in several settings including: in the home, group and individual therapy, and the school setting. His clinical interests are working with substance use/abuse in the individual and group settings. Brian provides therapy using Cognitive Behavior Therapy, Motivational Interviewing and other techniques tailored for each individual consumer.
Elizabeth acquired a Bachelor of Arts from DePauw University in Sociology and Anthropology and later went on to graduate from Indiana University with a Master of Social Work in 2006. With 17 years of experience in the behavioral health field she has significant experience from a variety of positions including: care manager, therapist, and lead clinician. From in home services to insurance authorizations she has served all ages across a broad spectrum of mental illnesses. Her clinical interests are children and adolescents, anxiety, depression, and trauma.
Hamilton Center, Inc. is a regional behavioral health system in Central and West Central Indiana with corporate offices located in Terre Haute, IN.  Services are provided to children, youth and adults, with specialized programs for expectant mothers, infants, and people who may be struggling with stress, life changes, or relationship issues as well as more serious problems such as depression, anxiety disorders, and serious mental illnesses.
For information on Hamilton Center Services call (800) 742-0787.