Grace Clinic Health Professional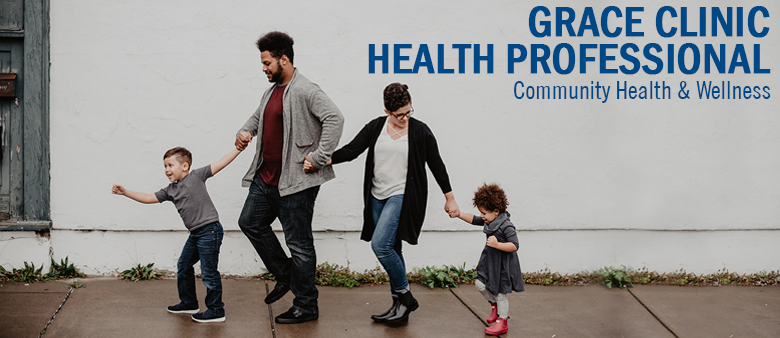 Vigo Office
622 8th Avenue
Terre Haute, IN 47804
Mon – Fri 8:00 am – 4:30 pm
812-231-8377
Putnam Office
239 Hillsdale Avenue, Suite A
Greencastle, IN 46135
Thurs: 9:00 am – 1:00 pm
765-653-1024

Healthcare Services Simplified
In an increasingly complex healthcare system, our goal is to simplify the process.
We often hear that the body and mind are connected. It is not uncommon for one's mental health to affect other parts of the body and vice versa. Hamilton Center believes in treating the mind and the body together, integrating behavioral health and primary health in a coordinated way. For that reason, Hamilton Center now offers primary care and other medical and dental services alongside the behavioral and addiction services that have been provided for 50 years. People can address all their healthcare needs in one location to support the whole person.
We Believe in Healthcare for Everyone
Hamilton Center, Inc. believes that every individual should have access to excellent medical, dental, and behavioral healthcare. We are committed to serving all patients regardless of age, race, color, national origin, ethnicity, culture, religion, sex, gender, sexual orientation, gender identity expression, socioeconomic status and/or physical or mental disability. A sliding fee scale in line with federal poverty guidelines is in place for those patients meeting specific guidelines. No one will be turned away for inability to pay.
We've Got You Covered
Hamilton Center offers a full range of healthcare services. In addition to behavioral health services, primary healthcare services are provided including prevention services, acute medical care for viruses and infections, and assistance in managing chronic health conditions such as heart disease and diabetes.
What to Expect on Your First Visit
A physical exam will be performed to gauge your overall health, and includes preventative screenings for the management of any chronic and/or acute conditions. Please be ready to discuss your medical history and current symptoms you are experiencing.
Patients are referred to specialists as medically indicated, including behavioral health and substance use disorder services.
Note: Please bring a list of all current medications (and dosages) and insurance information. If you do not have insurance, we can help you find a plan that best fits your needs.