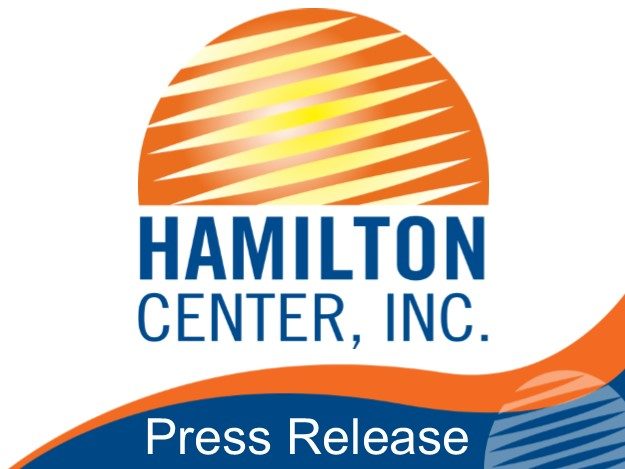 On Monday, May 13, several local families gathered at Hamilton Center, Inc. for an evening of fun activities focused on diversity and inclusion thanks to funds from the United Way of the Wabash Valley's "Success by Six" program.
"The Family Book" event, which was hosted for families enrolled in Hamilton Center's Early Head Start (EHS) program, offered artistic and sensory activities, educational information on language development and literacy, as well as a reading of "The Family Book." The book, written by Todd Parr, depicts a variety of families of different traditions, backgrounds, and ethnicities while encouraging tolerance and acceptance. Funds for this event were provided by the "Success by Six" grant, awarded to EHS by the United Way of the Wabash Valley in late 2018.
"These events allow EHS to directly engage with consumers, creating strong positive relationships that help us to provide the highest quality of care," said Mandy Posey, Program Director of Early Head Start. "Support from organizations like the United Way of the Wabash Valley gives these kiddos and their families a sense of community and belonging."
Early Head Start is a grant-funded program at Hamilton Center that serves approximately 80 children, ages 0-2, each year. The program offers service plans that help children, across all demographics, develop socially, mechanically, and cognitively. EHS also offers services to parents seeking to develop parenting skills and knowledge.
Hamilton Center, Inc. is a regional behavioral health system in Central and West Central Indiana with corporate offices located in Terre Haute, Ind. Services are provided to children, youth, and adults, with specialized programs for expectant mothers, infants, and people who may be struggling with stress, life changes, or relationship issues, as well as more serious problems such as depression, anxiety disorders, and serious mental illnesses.