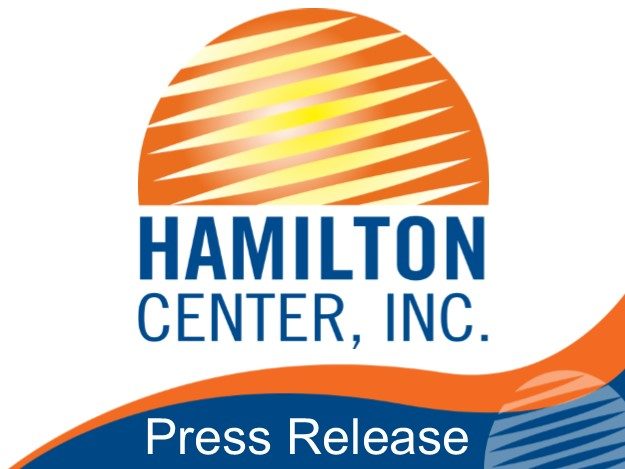 Hamilton Center, Inc. (HCI) held it's 28th Annual Sheriff Shootout on May 10th at Rea Park in Terre Haute, IN. There were nearly 50 teams in attendance from the local and surrounding counties, seven of which were County Sheriffs' teams, who competed for the coveted Sheriff Shootout Trophy. The top seven finishers of the community tournament were: International Union of Operating Engineers, Cobblestone Crossings, Team Ernie Goble, Team Andy Jones, JR Davis, Indiana Farm Bureau Insurance, and Old National Bank respectively. Collectively, the event raised over $35,000 that will go towards Hamilton Center's Mentorship Program, a new addition that serves at-risk youth of the community.
Since the eye-opening release of the Indiana Youth Institute's, State of the Child, Vigo County has learned much about the struggles that our youth and their families face relative to financial security, access to health care, as well as community support. Vigo County ranks 4th in the state for childhood poverty, 6th in the state for childhood food insecurity, and in 2018 had a high school graduation rate of 86%, well below the 2015 rate of 92%. Some of the young lives that are reflected in these statistics are at high risk of future incarceration, financial insecurity, and even poor health down the road.
The Mentorship Program at Hamilton Center, Inc., which already serves students at three Vigo County schools, is designed to engage, educate, and support young minds through tutoring, mentorship, and after school activities. "These funds will allow this program to grow, create opportunities for events, and increase engagement and positive relationships with at-risk youth of our community" said Tatu Brown, Program Director of the Mentorship Program at Hamilton Center. "Rallying community support is the best and most effective way we can impact these young lives that need it the most" he added.
Hamilton Center, Inc. is a regional behavioral health system in Central and West Central Indiana with corporate offices located in Terre Haute, IN. Services are provided to children, youth and adults, with specialized programs for expectant mothers, infants, and people who may be struggling with stress, life changes, or relationship issues as well as more serious problems such as depression, anxiety disorders, and serious mental illnesses.
For information on Hamilton Center Services call (800) 742-0787.