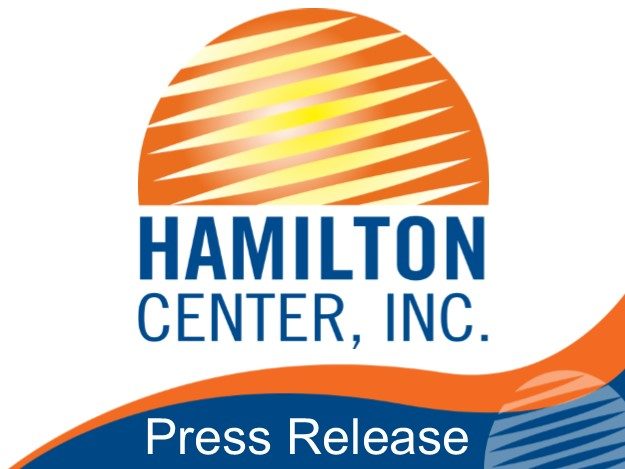 "We Live!" event provides 500 school supplies.
Terre Haute, IN- Saturday July 27, 2019 Hamilton Center, Inc. hosted the 3rd annual "We Live!" back-to-school bash from 11 a.m. to 2 p.m. at Herz-Rose Park, located at 1515 Locust St. in Terre Haute, IN.
The event offered free food, information on community resources, and other fun activities like games, music, giveaways, and bounce houses. In addition, a 3-on-3 basketball tournament for kids ages 13 to 15 was included. Lastly, the event featured the Outstanding Community Member Awards, recognizing individuals for their strong community service.
Hamilton Center, with the support of community partners like First Farmers Bank and Trust, provided free school supplies for over 500 kids including folders, pencils, tissues, erasers, and much more.
"The focus of this event is to let the youth of our community know that they matter and that their life has great value," said Melvin L. Burks, CEO of Hamilton Center, Inc. "Hamilton Center appreciates the continued support of all our community partners who help us provide this fun and educational day for the Rose Park neighborhood."
Dr. Frank Draper was recognized as one of the event's 2019 Outstanding Community Member recipients. Originally from South Bend, Dr. Draper moved to Terre Haute to attend Indiana State University where he completed a bachelors, two masters, and a doctorate in education in 1976. He was a professor at the College of Health and Human Services at ISU from 1969 to 2005, and head coach of the cross country team from 1973 to 1979. As a public servant he has lead organizations like the Indiana State Civil Rights Commission and the Board of the Indiana Black Expo where he advocated for social justice and equality.
Sheriff John Plasse was also recognized as one of the 2019 Outstanding Community Member recipients. As a member of the 38th Infantry Division of the Army National Guard he has acquired several awards in recognition of his bravery, service achievements, and marksmanship. After 10 years as a lieutenant with the Terre Haute Police Department, Sheriff Plasse was elected in 2018 to the Vigo County Sheriff's Department. Sheriff Plasse currently serves on the board of several community organizations including Hamilton Center, Inc., The Terre Haute Boys and Girls Club, and The Happiness Bag.
Hamilton Center, Inc. is a regional behavioral health system in Central and West Central Indiana with corporate offices located in Terre Haute, Ind. Services are provided to children, youth and adults, with specialized programs for expectant mothers, infants, and people who may be struggling with stress, life changes, or relationship issues as well as more serious problems such as depression, anxiety disorders, and serious mental illnesses. For more information about Hamilton Center, visit www.hamiltoncenter.org or call 812-231-8323.