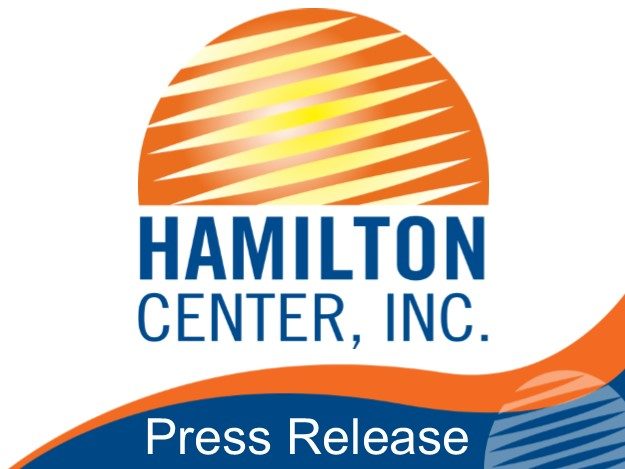 Hamilton Center, Inc. recognizes Rhoda Lamb for her 40 years of service to the organization and the community.
Ms. Lamb started with the organization in 1979 and has since served as a program assistant for several departments in the organization including community support services, group homes, and currently, 24-hour services and outpatient services. In forty years she has often been the first Hamilton Center staff to engage with consumers, taking great care to deliver quality, compassionate, and comprehensive care to those in need of services. In 1988 she was recognized by the organization as an outstanding staff member for her commitment to consumers and the communities mental and behavioral health needs.
"Ms. Lamb is a matriarch of the Hamilton Center organization with great empathy for those in need," said Melvin Burks, CEO of Hamilton Center. "Hamilton Center, Inc. staff, leadership, and the board of directors thanks Ms. Lamb for her unwavering commitment to consumers, the organization, and the community" he added.
Hamilton Center, Inc. is a regional behavioral health system in Central and West Central Indiana with corporate offices located in Terre Haute, IN. Services are provided to children, youth and adults, with specialized programs for expectant mothers, infants, and people who may be struggling with stress, life changes, or relationship issues as well as more serious problems such as depression, anxiety disorders, and serious mental illnesses.
For information on Hamilton Center Services call (800) 742-0787.