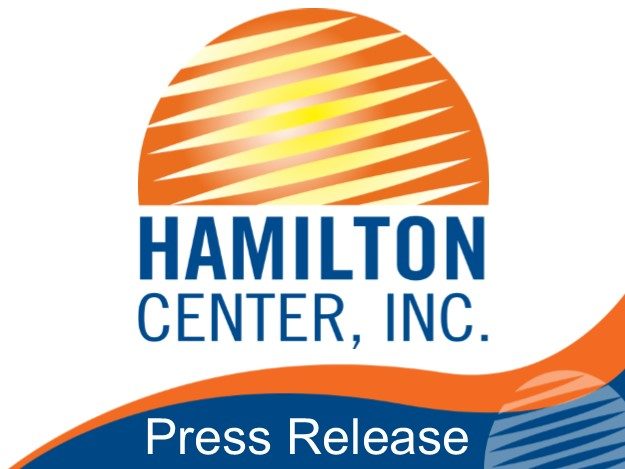 Hamilton Center welcomes Dr. Delthea J Hill, Ph.D., LCSW, ACSW at the Indianapolis satellite office located at 2160 N. Illinois St. Indianapolis, IN 46202. Dr. Hill will provide telehealth therapy services from the Indianapolis location to Hamilton Center's rural service areas.
Dr. Hill graduated from Indiana University with a Philosophy of Social Work after completing a Master of Science in Social Administration from Case Western Reserve University, and a Bachelor of Arts in Sociology from Kent State University. She has experienced the field from many perspectives including as a leader, an educator, an entrepreneur, and a social worker. As a social worker she completed discharge plans, worked with referral sources, and coordinated interdisciplinary care plans for geriatric populations. As a director she administered staff training, monitored consumer outcomes, and reviewed federal Medicaid policies. After completing her Ph.D., Dr. Hill worked as Director of County Operations at a local community health center offering crisis management, developing treatment plans, and performing needs assessments for children and adults.
Hamilton Center, Inc. is a regional behavioral health system in Central and West Central Indiana with corporate offices located in Terre Haute, IN. Services are provided to children, youth and adults, with specialized programs for expectant mothers, infants, and people who may be struggling with stress, life changes, or relationship issues as well as more serious problems such as substance abuse, depression, anxiety disorders, and other serious mental illnesses.
For information on Hamilton Center Services call (800) 742-0787.