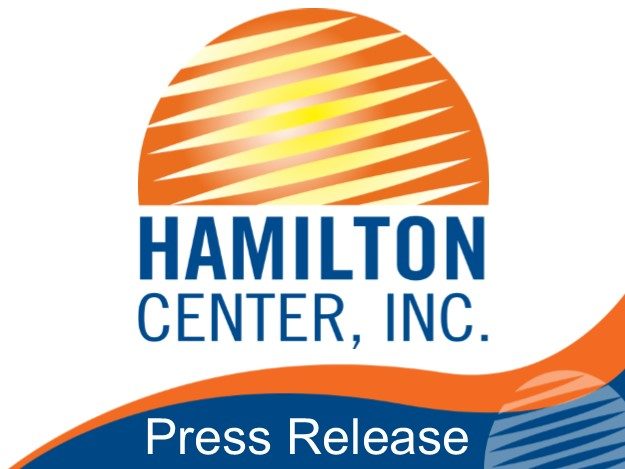 Hamilton Center welcomes therapist Larry Seybold, M.S., APSW, CADC IV at the corporate office located at 620 8th Ave. in Terre Haute.
Mr. Seybold acquired a Bachelor of Arts in Political Science in 1985 and a Master of Science in Family Therapy in 1996 from University of Wisconsin-Whitewater. He has experienced the field from many perspectives including as a leader, a therapist, and a social worker. As a therapist he served families, children, and adults in group therapy, individual therapy, and addictions services. He has also worked in couples' therapy, case management, and transitional living. As a services manager he served families by working with governmental organizations like Child Protective Service, juvenile court, and drug court helping families. Mr. Seybold is a published author, receiving prestigious awards for works including Transitional Recovery and Couples Treatment for Domestic Violence. His clinical interests are in working with the family as a unit in addictions treatment.
Hamilton Center, Inc. is a regional behavioral health system in Central and West Central Indiana with corporate offices located in Terre Haute, IN.  Services are provided to children, youth and adults, with specialized programs for expectant mothers, infants, and people who may be struggling with stress, life changes, or relationship issues as well as more serious problems such as depression, anxiety disorders, and serious mental illnesses.
For information on Hamilton Center Services call (800) 742-0787.