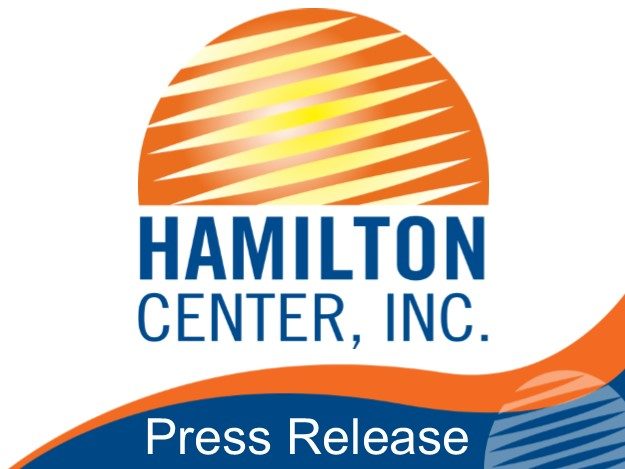 Hamilton Center, Inc. welcomes therapist John Hirschfeld MA, MBA, to the Indianapolis satellite office located at 2160 N. Illinois.
John acquired a Bachelor of Arts in Psychology from the University of Notre Dame in 1985 and went on to acquire a Master of Divinity from the University of Notre Dame in Notre Dame, IN ('92), a Master of Counseling from Saint Louis University in St. Louis, MO ('95), and a Master of Business Administration from Webster University ('08) in St. Louis, MO. John has provided services that include: crisis intervention, family counseling, and individual therapy. He has worked with foster families, students, adults, parents, and bi-lingual patients. His clinical interests are trauma, mood disorders, OCD, veterans' mental health, and gerontology.
Hamilton Center, Inc. is a regional behavioral health system in Central and West Central Indiana with corporate offices located in Terre Haute, IN. Services are provided to children, youth and adults, with specialized programs for expectant mothers, infants, and people who may be struggling with stress, life changes, or relationship issues as well as more serious problems such as depression, anxiety disorders, and serious mental illnesses.
For information on Hamilton Center Services call (800) 742-0787.