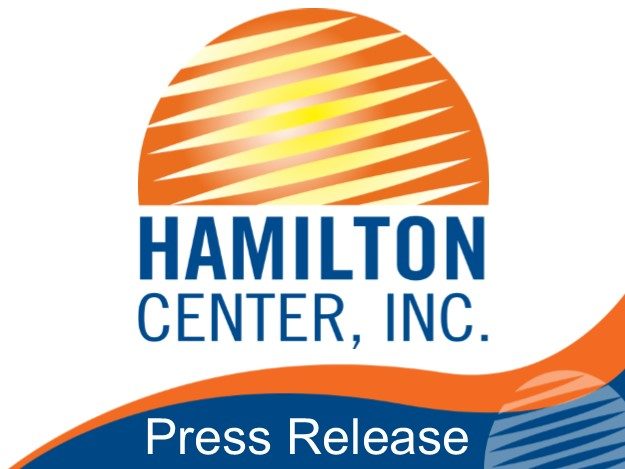 Hamilton Center, Inc. welcomes psychiatric nurse practitioner Kendall Coniglio, BSN, MSN, PMHNP, to the Parke and Vermillion satellite offices.
Ms. Coniglio completed a Bachelor of Science in Nursing in 1998 at Lakeview College of Nursing and went on to complete a Master of Science in Nursing at Indiana Wesleyan University. She is now a board certified Psychiatric Mental Health Nurse Practitioner (PMHNP). Ms. Coniglio has experienced the nursing field from many levels, including through medical and psychiatric direct patient care, as a patient care coordinator and as director of nursing. After 20 years in the field she is experienced in direct patient care, de-escalation techniques, and consumer advocacy. She has served many populations including those with terminal illnesses as well as those who are incarcerated, while specializing in treatment for those with mental illness.
Hamilton Center, Inc. is a regional behavioral health system in Central and West Central Indiana with corporate offices located in Terre Haute, IN. Services are provided to children, youth and adults, with specialized programs for expectant mothers, infants, and people who may be struggling with stress, life changes, or relationship issues as well as more serious problems such as depression, anxiety disorders, and serious mental illnesses.
For information on Hamilton Center Services call (800) 742-0787.