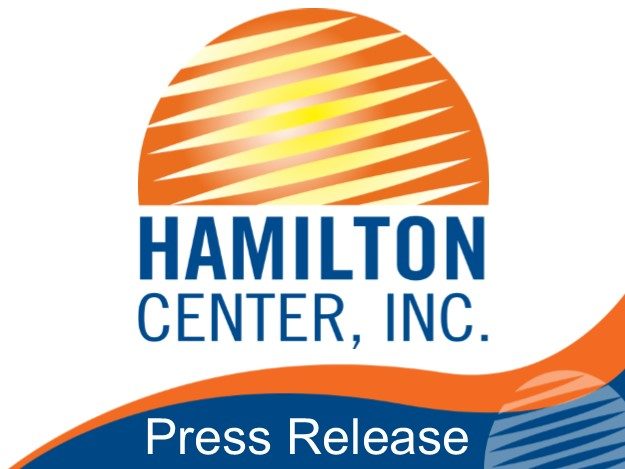 Terre Haute, IN, January 13, 2022 – Hamilton Center, Inc. has once again been accredited by The Joint Commission's Gold Seal of Approval® for Behavioral Health Care and Human Services, demonstrating continuous compliance with its performance standards. The Gold Seal is a symbol of quality that reflects a healthcare organization's commitment to providing safe and quality patient care.
Hamilton Center underwent a rigorous, unannounced review in September 2021. During the survey, a team of Joint Commission reviewers evaluated compliance with the Comprehensive Accreditation Manual for Behavioral Health Care and Human Services, which contains the set of standards designed to evaluate a variety of behavioral health care settings including mental health services, addiction treatment, and services for children, youth, and families.
The Joint Commission's standards are developed in consultation with healthcare experts and providers, measurement experts, and patients. They are informed by scientific literature and expert consensus to help healthcare organizations measure, assess, and improve performance. The surveyors also conducted onsite observations and interviews.
"As a private accreditor, The Joint Commission surveys healthcare organizations to protect the public by identifying deficiencies in care and working with those organizations to correct them as quickly and sustainably as possible," says Mark Pelletier, RN, MS, chief operating officer, Accreditation and Certification Operations, and chief nursing executive, The Joint Commission.
"We commend Hamilton Center for its continuous quality improvement efforts in patient safety and quality of care," he stated.
"Hamilton Center is committed to excellence in healthcare," said Melvin L Burks, President and CEO of Hamilton Center, Inc.. "Our staff are committed every day to high standards of care, safety, and service for our consumers, and this accreditation is a validation of their efforts."
For more information, please visit The Joint Commission website.
Hamilton Center, Inc. is a regional behavioral health system in Central and West Central Indiana with corporate offices located in Terre Haute, IN. Services are provided to children, adults, and families, with specialized programs for expectant mothers, infants, and people who may be struggling with stress, life changes, or relationship issues, as well as more serious problems such as depression, anxiety disorders, and serious mental illnesses.