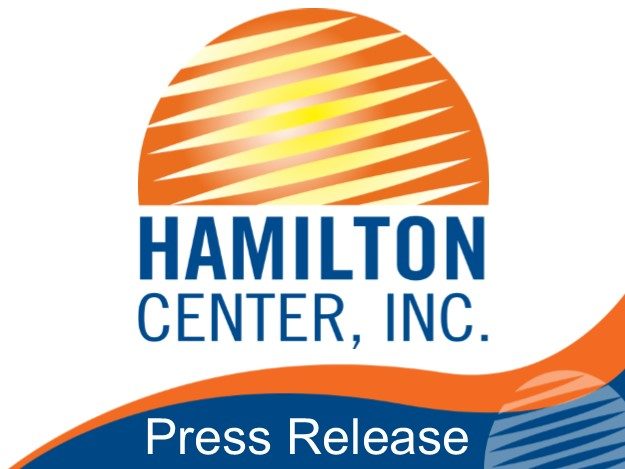 EHS Purchases hearing and vision equipment through the Terre Haute Day Nursery Fund of the Wabash Valley Community Foundation
Hamilton Center, Inc. has been awarded the Terre Haute Day Nursery Fund of the Wabash Valley Community Foundation, Inc. grant, which provides $13,175 to purchase hearing and vision screening machines for the Early Head Start program. Early Head Start, now in its 26th year of operations, serves approximately 120 children ages 1 to 2 years through both in-home and center-based care.
"These hearing and vision machines will be used to screen children as they enter the program and at any time after, if a concern arises," said Tiffany Cherry, Executive Director of Child & Adolescent Services at Hamilton Center. "Hearing and vision problems can have a negative impact on language and speech development, which might lead to struggles with academic performance or even overall well-being as the child gets older," she added.
Research shows that identifying and treating hearing impairments early can help prevent these outcomes. Over 95 percent of all newborns receive a hospital-based hearing screening shortly after birth, though many impairments go undiagnosed and therefore untreated. In fact, two to three out of every 1,000 children are born with hearing impairments, ranging from mild to profound, and for some children, hearing problems develop after infancy. By implementing this equipment, Hamilton Center will be able to provide regular hearing and vision screenings to children in the Early Head Start program.
Hamilton Center, Inc. is a regional behavioral health system in Central and West Central Indiana with corporate offices located in Terre Haute, IN. Services are provided to children, adults, and families, with specialized programs for expectant mothers, infants, and people who may be struggling with stress, life changes, or relationship issues, as well as more serious problems such as depression, anxiety disorders, and serious mental illnesses.