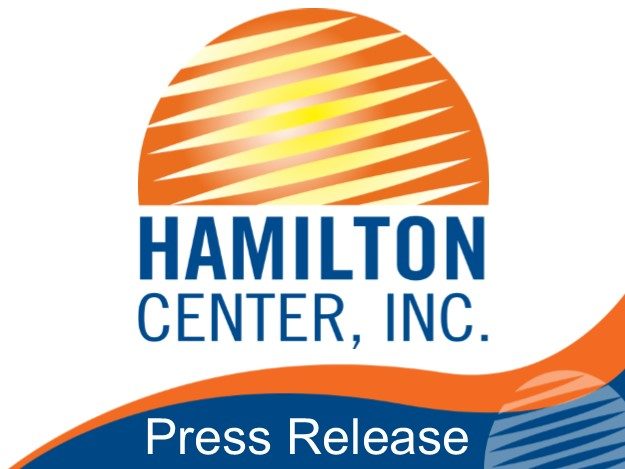 Terre Haute – "One hundred and ninety; that's the number of lives lost to overdose every day in the United States," said Natasha Newcomb, Executive Director of Addictions Services, Hamilton Center, Inc. "WIN Recovery works every day to lower that number, and we are here to show our support to those families most affected by it," she added.
On August 30th, 2019, WIN Recovery, Hamilton Center's certified opioid treatment program, gave community members an opportunity to recognize struggles of addiction and the many lives lost to overdose in our community. The event featured the release of 190 butterflies, symbolic of the 190 lives lost, in recognition of International Overdose Awareness Day, set for August 31, 2019. The organization also celebrated the kickoff to September as Recovery Month with a testimony of recovery and a message of hope from community members who have previously struggled with addiction.
In 2017 it was reported the U.S. experiences one of every four overdose deaths in the world, with an estimated 20 million people, five percent of the global adult population, in need of some form or substance use treatment. With opioids playing a huge role accounting for 70 percent of all global drug use disorders, WIN Recovery is doing its part to serve the local needs of community members and their loved ones struggling with addiction.
If you or someone you care about is struggling with an opioid use disorder, contact WIN Recovery at (812)-231-8484. Regain Something Lost.
Hamilton Center, Inc. is a regional behavioral health system in Central and West Central Indiana. Services are provided to adolescents and adults, with specialized programs for expectant mothers, infants, and people with drug and alcohol problems. Counseling services are provided for people who may be struggling with stress, life changes, or relationship issues as well as more serious problems such as depression, anxiety disorders, and serious mental illnesses.