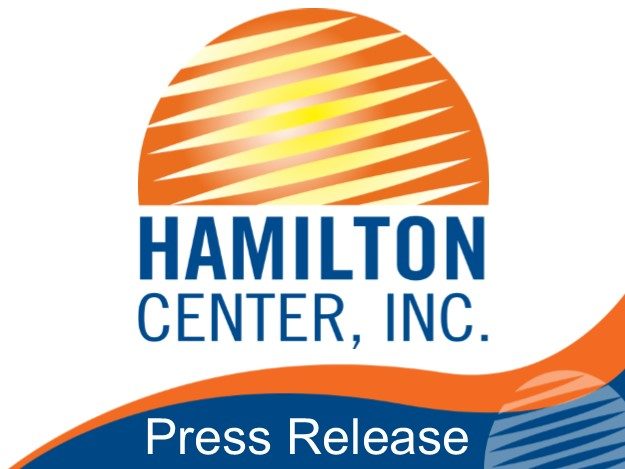 Terre Haute, IN – Chances And Services for Youth, Hamilton Center, Reach Services and the Terre Haute Children's Museum have received grants totaling $254,000 through the Youth Program Resilience Fund of Lilly Endowment, Inc.
These local not-for-profits will use the grants to cover a range of pandemic-related expenses that include:
• purchasing sanitation supplies, personal protective equipment and materials needed to promote social-distancing
• modest site modifications so organizations can deliver safe programs and services during the pandemic
• improving technology to support remote learning, engagement and information sharing due to decreased in-person activities
• meeting increased general operating expenses, including hiring more staff to lower staff-to-child ratios and more planning and training about new safety protocols
• engaging consultants to strengthen support for youth and their families most deeply affected by the pandemic, including referrals to wrap-around services and for mental health services
With this support, these organizations are better able to continue their commitment to meeting their missions during a time when they are needed now more than ever.
"We are all grateful to the Lilly Endowment to receive these grant dollars at this critical time in our history. All of these organizations are committed to making Terre Haute and the Wabash Valley a wonderful place to call home," Susan Turner, executive director, Terre Haute Children's Museum, said. "These funds help ensure we are able to continue our missions and provide services to those who need them most. In addition, I'm really proud to see our names on this list with some of the best from across the state."
"Lilly Endowment is continually responsive to community needs and working to improve the quality of life in Indiana. We are grateful for their mission and work," said Melvin L. Burks, CEO of Hamilton Center Inc. "This grant will allow us to support children and families during a very challenging time."
The grants to CASY, Hamilton Center, Reach Services and THCM represent four of the 297 grants that Lilly Endowment has made through the Youth Program Resilience Fund to help youth-serving organizations across Indiana adapt their work to challenges caused by the COVID-19 pandemic. Grants from this fund are part of more than $170 million in grants Lilly Endowment has made to help organizations serve individuals and communities amid the pandemic.
Lilly Endowment Inc. is an Indianapolis-based, private philanthropic foundation created in 1937 by J. K. Lilly and his sons, Eli and J.K. Jr., through gifts of stock in their pharmaceutical business, Eli Lilly and Company. While those gifts remain the financial bedrock of the Endowment, the Endowment is a separate entity from the company, with a distinct governing board, staff and location. In keeping with its founders' wishes, the Endowment supports the causes of community development, education, and religion, and it maintains a special commitment to its hometown, Indianapolis, and home state, Indiana.