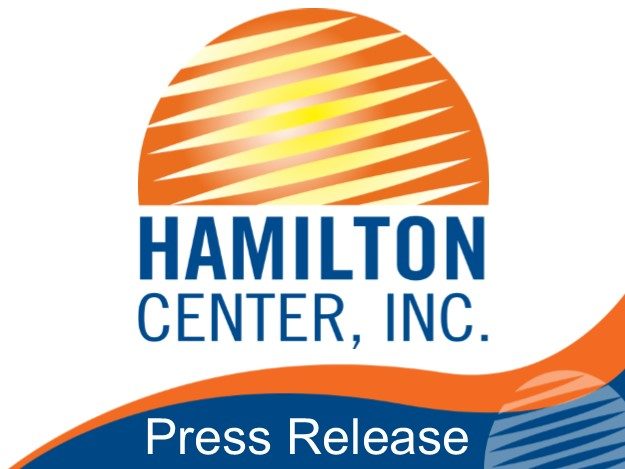 By: Melvin L Burks, CEO, Hamilton Center, Inc.
It is impossible to not talk about COVID-19 with my annual May message in recognition of National Mental Health Awareness month. Today's unique environment gives us a very small glimpse of the isolation that people who have mental illnesses often experience.   Even for those of us who have never experienced a serious mental illness first hand, this health crisis can give us just a taste of the feelings of hopelessness, fear, isolation, sadness and anxiety that many people face – one in five people at some time in their lifetime. 
In addition, I'm also reflecting on what life will be like once this health crisis is behind us. Although the physical health issues may be addressed, many of us will struggle with ways to cope with its mental health consequences.
Hamilton Center's theme this year is STIGMA, NOPE not today. Stigma remains a significant reason why peopleavoid seeking treatment. It will take all of us working collectively to combat this fact. If you or someone you know is struggling to cope, please reach out for help. It is the hardest, easiest thing to do. Reach out to family, friends, your religious leader, a teacher or anyone that can provide support. And if the struggle is impacting your life significantly, reach out to a professional. We are in this together and STIGMA, NOPE not today.