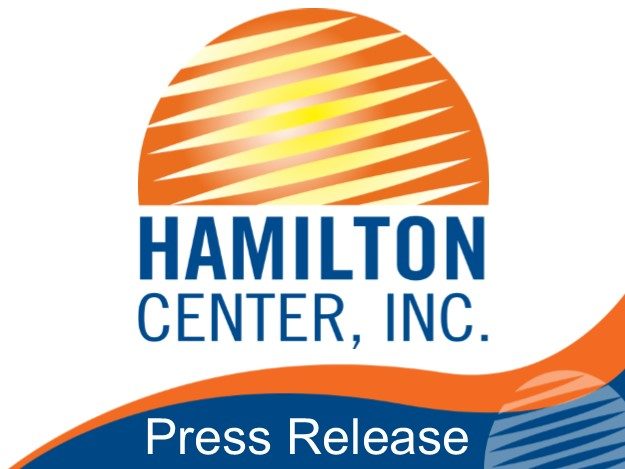 Hamilton Center Early Head Start Child Care has achieved a Level 3 rating in Paths to QUALITY™. Paths to QUALITY is Indiana's quality rating and improvement system for child care programs. It is a consistent set of standards to help parents identify licensed child care centers, licensed family child care homes, and unlicensed registered ministries that have met state requirements for health and safety.
Anita Lascelles, Program Director of the Early Head Start, explained what this will mean for the children under her/their care. "This is one more step we are taking to show the community the quality of our Early Head Start child care." Materials were added to the classrooms to improve the environment for the children and classroom information was organized to better share with parents and visitors.  Paths to QUALITY helped staff think about the importance of what they do every day."
Paths to QUALITY is a voluntary statewide system created to improve the quality of child care and early education for children. It gives all families a tool to find the best quality program for their needs, and supports and recognizes providers on a four-level rating system. The system has been studied and validated by the Child Development and Family Studies experts at Purdue University.
Early Head Start is a federally funded program for children, birth to 3 and pregnant women who live in Vigo County.  The program is designed to provide early support to families of infants and toddlers, support which will enhance the child's development through healthy beginnings and the continuity of responsive and caring relationships. Families seeking enrollment must meet federal guidelines and may enrolled when the mother is pregnant or the child is between birth and 30 months of age. Early Head Start services are voluntary and provided at no cost to families through funding from the Office of Head Start U.S. Department of Health and Human Services Administration.  Early Head Start offers a variety of activities for children and parents in both the home and community.  Hamilton Center Early Head Start has been providing services to young children in Vigo County for more than 20 years.  The program opened the child care center for the Early Head Start in August 2015.  The Early Head Start has a total enrollment of eighty, although only 24 children are served through the child care center.