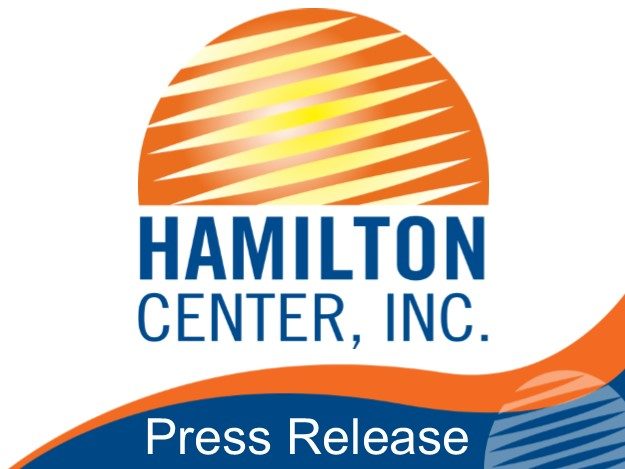 Hamilton Center, Inc. is investing in young minds and the future of Vigo County. The organization hosted a kick-off to the holiday break for students and staff at Deming Elementary School, Vigo County, from 1:00 pm to 2:00 pm on December 20th, 2018. Alongside Santa and his elves, representatives of the organization lead students in holiday related activities, set up teacher appreciation gatherings, and delivered presents to students and staff. This event is only the first step in a broader plan to support the students and staff of Deming Elementary School through 2019.
In the coming year Hamilton Center will collaborate with Deming Elementary School administrators and staff to discover new ways to connect with the student population. By setting up after school activities, showing support to staff with events and supplies, as well as fostering relationships with families, these young minds will have the opportunity to grow and develop into active members of our community.
"We are so excited that Hamilton Center has reached out to support Deming with a partnership this year," said Principal McDonald of Deming Elementary School. "Business and community partnerships are so important in helping our schools to meet the various needs of students and families," she said. "We look forward to the possibilities this partnership will provide in supporting our Deming Elementary School community."
"Supporting youth in the community has long been a major part of Hamilton Center's mission and vision" said Melvin L. Burks, CEO, Hamilton Center, Inc. "The fact is the youth of today grow in to the leaders of tomorrow, and we want to be there to help them realize their potential," he said. "Our hope is this will inspire other organizations to get involved in our community by engaging our youth."
Hamilton Center, Inc. is a regional behavioral health system in Central and West Central Indiana with corporate offices located in Terre Haute, IN.  Services are provided to children, youth and adults, with specialized programs for expectant mothers, infants, and people who may be struggling with stress, life changes, or relationship issues as well as more serious problems such as depression, anxiety disorders, and serious mental illnesses.
For information on Hamilton Center Services call (800) 742-0787.