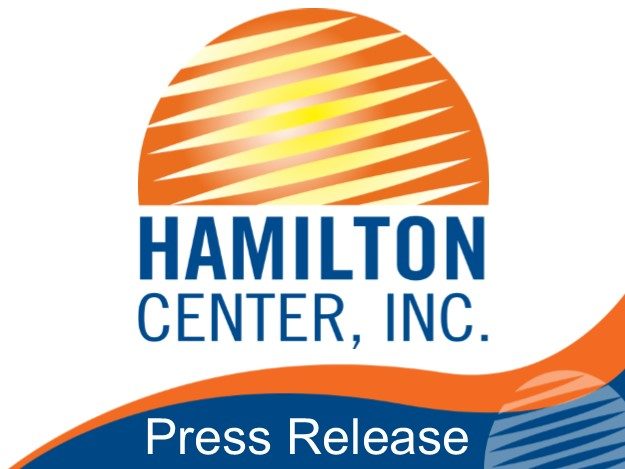 Starts "The Life Project" to Serve Transitioned Aged Youth
Hamilton Center has been awarded a 2-year, $220,000 grant by the Division of Mental Health and Addiction (DMHA) to provide a new program for transitioned aged youth. The program entitled "The Life Project" will teach daily living skills to youth ages 14 to 26 years who reside in Vigo, Clay, and Sullivan counties. These group-based services will support the growth of independent living skills, employment, and interpersonal skills.
According to the Indiana Youth Institute's Kids Count in Indiana 2019 Data Book, one in three high school students have reported feeling sad or hopeless in the past year. Adolescents with mental illness are at higher risk of participating in substance abuse, unprotected sex, and other high-risk behaviors. Additionally, Indiana has the highest rate in the nation of teens who have considered suicide in the past year- 19.8 percent or 1 in 5. Furthermore, Vigo, Clay, and Sullivan counties exhibit higher percentages in the following areas than the state average: unemployment, children in poverty, single-parent household, and Children In Need of Services (CHINS).
Sabrina Harroll, will serve as the Grant Facilitator for The Life Project. Overseeing the program will be Stacie Amerman, Program Manager, and Anastasia Godsey, LMHC, Director of Child and Adolescent Services at Hamilton Center. Daily living skills groups will be provided and cover a variety of topics including budgeting, home maintenance, hygiene, and cooking. Hamilton Center is expected to begin accepting referrals for The Life Project in July 2019. Any youth, ages 14-26 years old, are eligible to apply. Groups for The Life Project are anticipated to begin late summer 2019.
Hamilton Center, Inc. is a regional behavioral health system in Central and West Central Indiana with corporate offices located in Terre Haute, IN. Services are provided to children, youth and adults, with specialized programs for expectant mothers, infants, and people who may be struggling with stress, life changes, or relationship issues as well as more serious problems such as depression, anxiety disorders, and serious mental illnesses.
For questions regarding the The Life Project please contact, Grant Facilitator, Sabrina Harroll at (812)-231-8328, or email her at sharrol@hamiltoncenter.org.