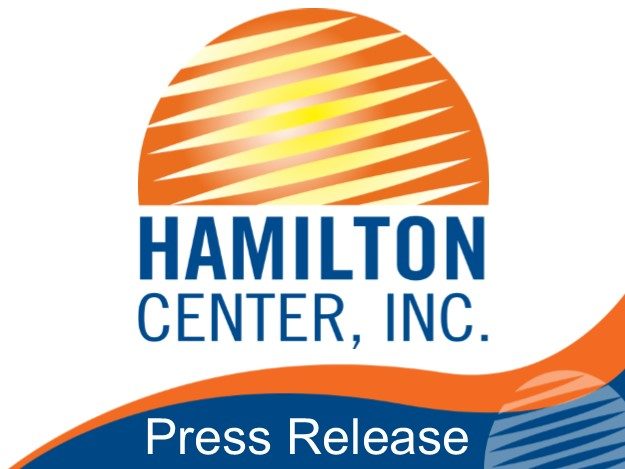 Hamilton Center, Inc. recognizes Virgil Macke, LCSW, for his 40 years of service to the organization and the community.
Mr. Macke graduated from Illinois State University with a bachelor of arts in psychology and later went on to complete a Master of Social Work from the University of Illinois in Champaign, Illinois. Today, as a licensed clinical social worker he provides individual and group therapy, as well as crisis intervention, for adults with a serious mental illness.
Since 1999, Mr. Macke has developed and implemented several programs designed specifically to combat recidivism in our community and increase the delivery of behavioral health services to individuals involved in the court systems. Several diversion programs have been developed through his work. The Misdemeanor Psychiatric Assertive Identification and Referral (P.A.I.R.) program works with local officials to divert those with mental illnesses and/or substance use disorders who have been arrested for a misdemeanor from jail to treatment programs. Similar programs were developed for those with adults with felonies and for those juveniles involved in the court system. Hamilton Center, Inc. staff, leadership, and the board of directors thanks Mr. Macke for his tireless efforts to combat recidivism and serve the communities behavioral health needs.
Hamilton Center, Inc. is a regional behavioral health system in Central and West Central Indiana with corporate offices located in Terre Haute, IN. Services are provided to children, youth and adults, with specialized programs for expectant mothers, infants, and people who may be struggling with stress, life changes, or relationship issues as well as more serious problems such as depression, anxiety disorders, and serious mental illnesses.
For information on Hamilton Center Services call (800) 742-0787.