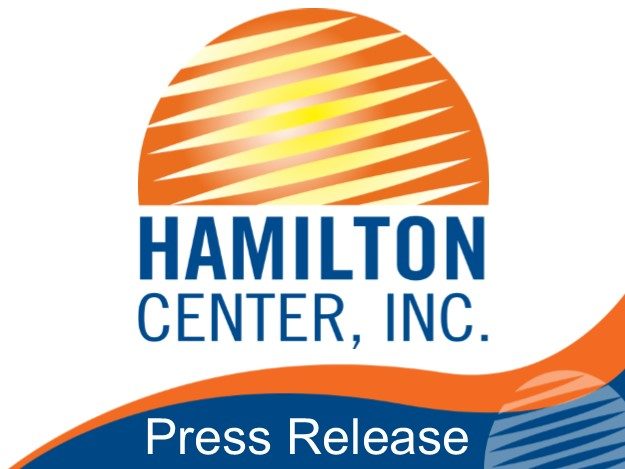 Hamilton Center, Inc. welcomes therapist Sara Julian, MSW to the Parke County satellite office located at 215 N Jefferson St. in Rockville IN.
Sarah received her Bachelor of Science in Recreation, and Sport Management from Indiana State University (ISU). She later acquired a Master of Social Work degree from ISU in 2018 with a concentration in mental health and addictions. She spent time with the Boy Scouts of America working as the coordinator of the Wabash Valley After-School Program. Sarah also spent time at the ISU Student Counseling Center as a Clinical Intern and before that a Generalist Intern.
Hamilton Center, Inc. is a regional behavioral health system in Central and West Central Indiana with corporate offices located in Terre Haute, IN. Services are provided to children, youth and adults, with specialized programs for expectant mothers, infants, and people who may be struggling with stress, life changes, or relationship issues as well as more serious problems such as depression, anxiety disorders, and serious mental illnesses.
For information on Hamilton Center Services call (800) 742-0787.