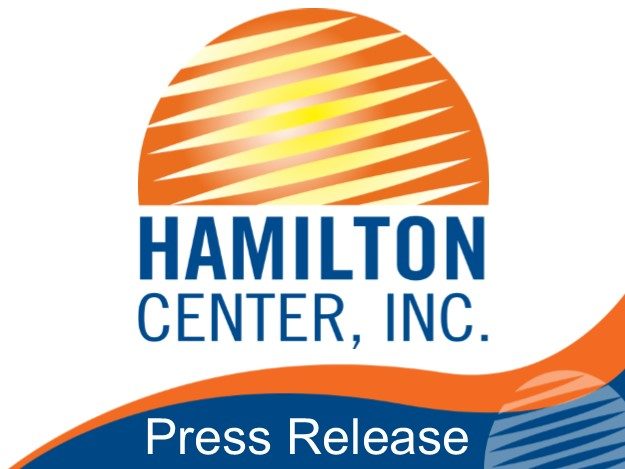 Hamilton Center, Inc. welcomes therapist Heidi Abel, MSW to the Greene County satellite office located at 431 E. Main St. in Bloomfield, IN.
Heidi received her Bachelor of Science degree in Marketing with a specialization in Advertisement from Indiana State University (ISU) in 1999. After working for several years in the marketing sector she went back to school for a Master of Social Work degree from ISU in May of 2018 and soon after that sought to become a Licensed Clinical Social Worker (LCSW). Heidi spent time as a Psychiatric Nurse Technician at the Good Samaritan Hospital in Vincennes, IN where she acquired significant experience in mental and behavioral health services.
Hamilton Center, Inc. is a regional behavioral health system in Central and West Central Indiana with corporate offices located in Terre Haute, IN. Services are provided to children, youth and adults, with specialized programs for expectant mothers, infants, and people who may be struggling with stress, life changes, or relationship issues as well as more serious problems such as depression, anxiety disorders, and serious mental illnesses.
For information on Hamilton Center Services call (800) 742-0787.