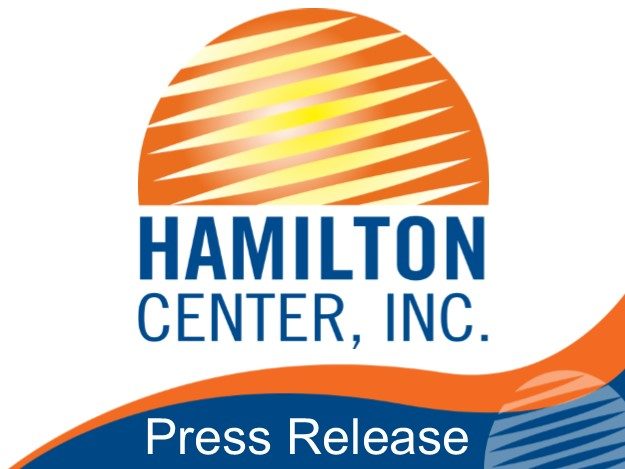 Hamilton Center welcomes therapists Ashley Robinson, MSW, James Rogers, MS, and Anna Clements, MS to our Child & Adolescent Services (CAS) building at 500 8th Ave. in Terre Haute.
Ashley Robinson graduate from ISU with a Masters and Bachelors degree of Social Work in May of 2018 and June 2016 respectively. Ashley has worked as a Certified Nursing Assistant, Mental Health Technician, and Patient Care Technician. As an intern she experienced Child & Adolescent Therapy and Wraparound Services at Hamilton Center. She also spent time as a research graduate assistant, studied abroad in Vietnam, and hopes to specialize in child and adolescent services.
James Rogers graduated from John Brown University in Siloam Springs, AR. He studied Organizational Management for his undergrad and later graduated with two M.S. degrees in 2018: Clinical Mental Health Counseling and Marriage & Family Therapy. James also spent time as a counseling intern at John Brown University Care Clinic and Samaritan Community Center. He hopes to specialize in family related services and promote health family environments.
Anna Clements spent time at Indiana State University graduating with a B.S. in Psychology in 2016. She went on to Eastern Illinois University in Charleston, IL to complete a Master of Science in Clinical Mental Health Counseling which she completed in May of 2018. Anna worked as a graduate clinician for the Moultrie County Counseling Center in Sullivan, IL and before that as a Direct Support Professional for Bridges of Indiana located here in Terre Haute. Anna is interested in trauma and play therapy as specializations and is working toward a License in Mental Health Counseling for the state of Indiana.
Hamilton Center, Inc. is a regional behavioral health system in Central and West Central Indiana with corporate offices located in Terre Haute, IN. Services are provided to children, youth and adults, with specialized programs for expectant mothers, infants, and people who may be struggling with stress, life changes, or relationship issues as well as more serious problems such as depression, anxiety disorders, and serious mental illnesses.
For information on Hamilton Center Services call (800) 742-0787.