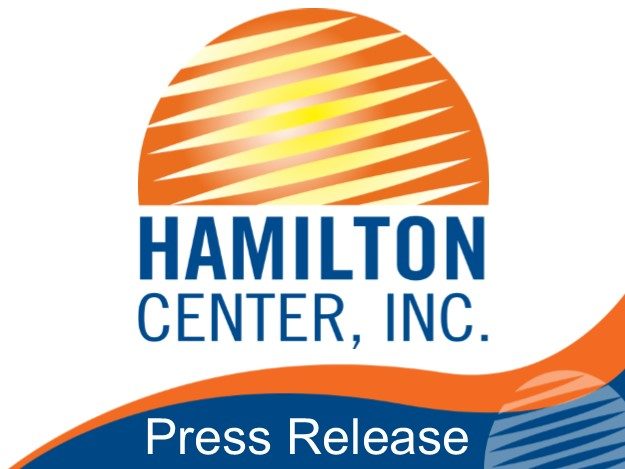 Hamilton Center welcomes therapist Rayna Robinson, MSW at the corporate office located at 620 8th Ave. in Terre Haute.
Rayna Robinson has a Bachelors in Social Work and graduated in May of 2018 from Indiana State University (ISU) in Terre Haute with a Masters in Social Work (MSW). She spent time as a University College Peer Mentor for ISU, attained a graduate assistantship with the ISU Student Counseling Center, and interned at several locations in Terre Haute serving mental health needs: Gibault, Life Changes, and Regional Hospital to name a few.
Hamilton Center, Inc. is a regional behavioral health system in Central and West Central Indiana with corporate offices located in Terre Haute, IN. Services are provided to children, youth and adults, with specialized programs for expectant mothers, infants, and people who may be struggling with stress, life changes, or relationship issues as well as more serious problems such as depression, anxiety disorders, and serious mental illnesses.
For information on Hamilton Center Services call (800) 742-0787.
http://www.tribstar.com/news/business_news/on-the-move/article_adfa5d3a-4e24-5b09-9e3d-94b885282416.html