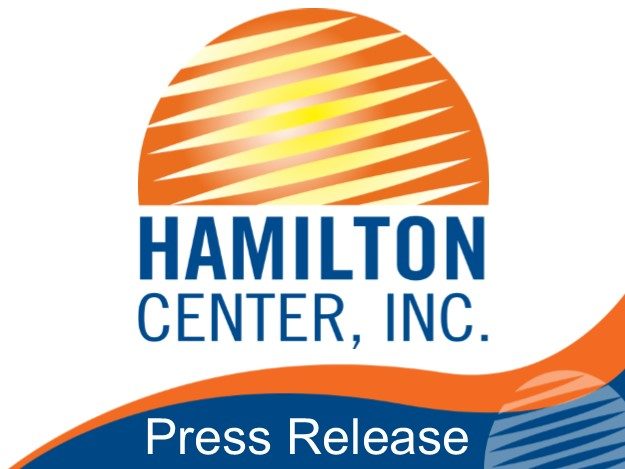 Hamilton Center, Inc. welcomes therapist Zachary Litherland, LSW, to the Hendricks County satellite office located at 900 Southfield Dr., Plainfield, IN 46168.
Mr. Litherland completed a Bachelor of Science in Psychology, in 2015, and a Master of Social Work, in 2017, both from the University of Southern Indiana.  As a therapist he has worked with several populations. Mr. Litherland has lead group therapy sessions on depression and anxiety, served in crisis management, as well as served adults with chronic severe mental illness. Currently he is seeking licensure to become a Licensed Clinical Social Worker (LCSW).
Hamilton Center, Inc. is a regional behavioral health system in Central and West Central Indiana with corporate offices located in Terre Haute, IN.  Services are provided to children, youth and adults, with specialized programs for expectant mothers, infants, and people who may be struggling with stress, life changes, or relationship issues as well as more serious problems such as depression, anxiety disorders, and serious mental illnesses.
For information on Hamilton Center Services call (800) 742-0787.