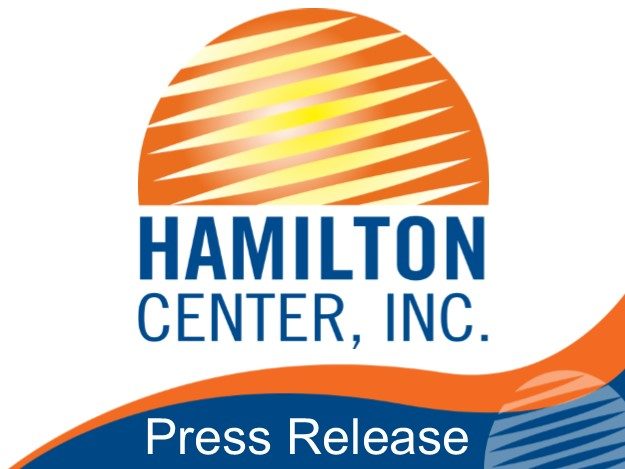 Hamilton Center, Inc. welcomes Cindy Rotman as Program Manager for the Bloomfield office, located at 431 E. Main St. in Bloomfield, IN.
Cindy graduated from Judson College with a Bachelor's of Arts in Human Services with an emphasis in youth leadership. She has worked with children and adolescents in many capacities, including case management, skills training, and family services. Previously Cindy was the Wraparound Facilitator for the Hamilton Center, and most recently the Care Manager Supervisor for Child & Adolescent Services where she gained significant insight and experience into the field of mental and behavioral health services.
Hamilton Center, Inc. is a regional behavioral health system in Central and West Central Indiana with corporate offices located in Terre Haute, IN. Services are provided to children, youth and adults, with specialized programs for expectant mothers, infants, and people who may be struggling with stress, life changes, or relationship issues as well as more serious problems such as depression, anxiety disorders, and serious mental illnesses.
For information on Hamilton Center Services call (800) 742-0787.