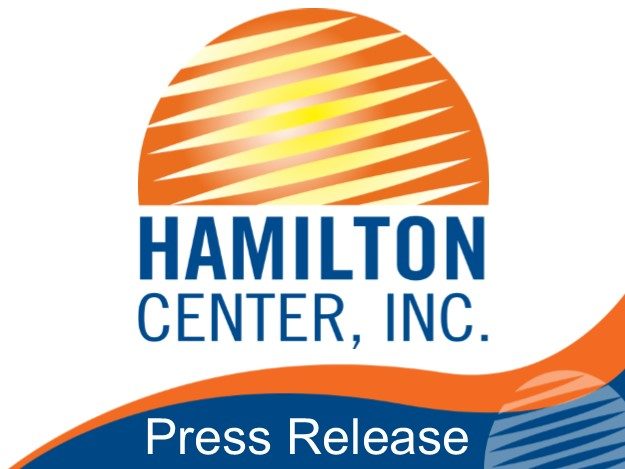 Hamilton Center, Inc. welcomes Allison Pugh as the Executive Director of Communications to the corporate office located at 620 8th Ave. in Terre Haute, IN.
Allison has worked in various settings including the non-profit sector, hospitals, correctional facilities and community mental health centers as well as an internship with Terre Haute Police Department. Her passion is serving the underserved and overlooked populations that desire resources to access treatment services that promote and sustain long-term sobriety. Most recently, Allison served as the director for the very first trauma-informed and evidence-based addictions treatment program for individuals in the criminal justice system as an alternative to incarceration. Pugh also played an integral piece in re-structuring and re-developing a residential treatment program that provides military Veterans with treatment services that focus on addressing co-occurring disorders, specifically Post Traumatic Stress Disorder and Substance Use Disorder. Allison graduated from Indiana University with a Bachelor's Degree in Criminal Justice through the School of Public and Environmental Affairs. Allison has also served the community through volunteer work with Park-Vermillion Humane Shelter, Big Brothers Big Sisters Organization, YMCA of Greater Indianapolis and the Wheeler Mission. She hopes to use her professional experiences to better serve the community and those most in need.
Hamilton Center, Inc. is a regional behavioral health system in Central and West Central Indiana with corporate offices located in Terre Haute, IN. Services are provided to children, youth and adults, with specialized programs for expectant mothers, infants, and people who may be struggling with stress, life changes, or relationship issues as well as more serious problems such as depression, anxiety disorders, and serious mental illnesses.
For information on Hamilton Center Services call (800) 742-0787.