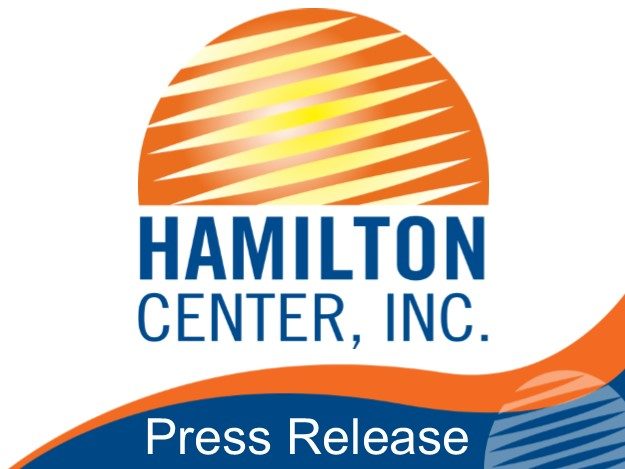 Hamilton Center, Inc. welcomes Program Manager, Dwight Weaver, BA, and therapist Lylia Piatt, MSW, MT-BC, to Child & Adolescent Services located at 500 8th Ave., Terre Haute, and therapist, Anne Uhlman, MA, LMHCA, to Vigo County Outpatients Services, located at 620 8th Ave., Terre Haute.
Mr. Weaver, graduated from Indiana University with a bachelor's degree in psychology and history. He has significant experience in the field of mental health and has worked at Hamilton Center for 8 years. He started as a Direct Skills Technician before moving to Wraparound Coordinator in Greene County, later becoming Wraparound Supervisor for Hamilton Center, Inc. With Wraparound, he worked closely with all area agencies across the 8 county service area including schools, DCS, and probation to ensure that youth and families were receiving the necessary care to reach their treatment goals.
Ms. Piatt, MSW, MT-BC, graduated with a bachelor's degree in Music Therapy from Saint Mary-of-the-Woods College, and later completed a Master of Social Work degree at Indiana State University. Ms. Piatt has experienced the mental health field in several setting including as a music therapist, case manager, therapist, and school based therapist. She has worked with families, individuals struggling with substance use disorders, and youth. Her clinical interests are in Trauma Informed Care, Cognitive Behavioral theory, and expressive therapies.
Ms. Uhlman, MA, LMHCA received a bachelor's degree in theatre arts from Oklahoma State University and later went on to complete a master's degree in mental health counseling from Boston University School of Medicine. She has significant experiences in community education and outreach, clinical research on serious mental illness, cognitive behavioral therapy, and crisis management for those struggling with suicidal ideations. Her clinical interests are in working with justice-involved populations and people struggling with paranoia and psychosis. Her theoretical orientation includes elements of acceptance and commitment therapy, motivational interviewing, and trauma-informed care.
Hamilton Center, Inc. is a regional behavioral health system in Central and West Central Indiana with corporate offices located in Terre Haute, IN. Services are provided to children, youth and adults, with specialized programs for expectant mothers, infants, and people who may be struggling with stress, life changes, or relationship issues as well as more serious problems such as depression, anxiety disorders, and serious mental illnesses.For information on Hamilton Center Services call (800) 742-0787.