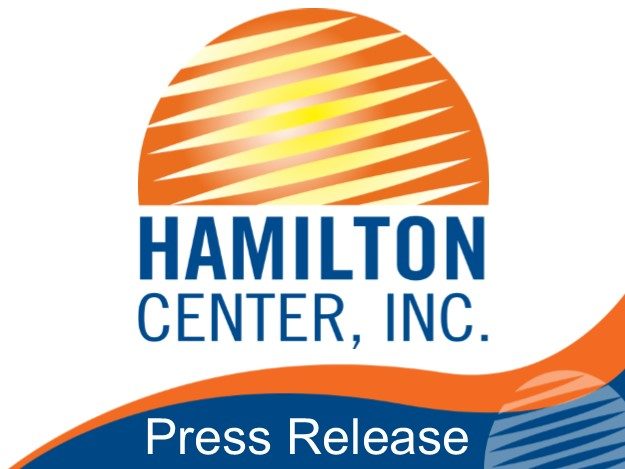 Hosted by the Homeless Council of the Wabash Valley
The annual Point in Time (PIT) count will take place Wednesday, January 22 in Region 7. In preparation community organizations are rallying troops of volunteers that will work to count sheltered and unsheltered homeless persons in our community. The Homeless Council of the Wabash Valley (HCWV) represents Region 7 which includes the counties of Clay, Parke, Putnam, Sullivan, Vermillion, and Vigo.
The Department of Housing and Urban Development (HUD) requires the local councils on homelessness across the nation to complete counts in the communities of people living in emergency shelter, transitional housing or "on the streets". Nationally the event takes place on a single night in January and provides valuable data for HUD's efforts to prevent and end homelessness.
"While some families are staying warm in their homes in January we need to remember that not everyone is that fortunate," said Kelli Fuller, Homeless Outreach Coordinator at Hamilton Center, Inc. who sits on the Homeless Council of the Wabash Valley. "With the homeless population on the rise, an increase commonly associated with mental illness and addiction, it is critical that we assist them."
In Vigo County, food, clothing, hygiene products and community resource information will be provided at Fairbanks Park and Gilbert Park from 11:00 a.m. to 2:00 p.m. Other locations include the Vigo County Public Library, open 10:00 a.m. to 5:00 p.m., and the Terre Haute Transit Station, open 7:00 a.m. to 7:00 p.m. In addition, the Clothing Closet for Veterans and the Needy of Terre Haute, located at 1000 S. 14th St., will be open 10:00 a.m. to 2:00 p.m.
Teams will reach out to encampments as well in outlying counties. For more information please contact Kelli Fuller at 812-231-8322 or kfuller@hamiltoncenter.org.
The HCWV meets at Ryve's Hall at 11am on the third Tuesday of each month. Please feel free to attend a meeting if you have any questions or would like to become involved.