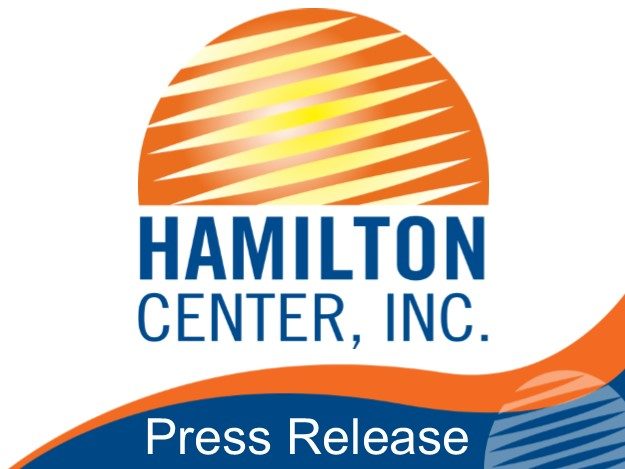 April 6, 2018, Terre Haute IN – Governor Holcomb and State Legislators met at St. Francis Hospital in Indianapolis today to sign three mental health bills into law : HB1007 – Mental Health Access, SB 139 – Investigation of Overdose Deaths, and SB 221 – INSPECT Program.
HB1007 – Mental Health Access, authored by Representative Cindy Kirchhofer, requires the office of Medicaid policy and planning to implement a centralized credentials verification organization and credentialing process. It allows the division of mental health and addiction (division) to grant approval for nine additional opioid treatment programs that: (1) are operated by a hospital; and (2) meet other specified requirements; if the division determines that there is a need for the program in the proposed location.
SB 139 – Investigation of Overdose Deaths, authored by Senator James Merritt, Senator Ed Charbonneau, and Senator John Ruckelshaus, requires the county coroner to meet specified requirements if he or she reasonably suspects the cause of a person's death to be accidental or intentional overdose of a controlled substance.
SB 221 – INSPECT Program, authored by Senator Erin Houchin, Senator Ed Charbonneau, and Senator Joseph Zakas, allows a dispenser of ephedrine, pseudoephedrine, or a controlled substance to transmit certain information to the INSPECT program by any electronic method that meets specifications prescribed by the state board of pharmacy (board).
The signings of the aforementioned bills were attended by Hamilton Center representatives, CEO, Melvin L. Burks, Executive Director of Government Affairs, Hans Eilbracht, and Acting Chief of Addictions Services, Dr. Jennifer Hutchens.
To read more about these bills, visit iga.in.gov.
Hamilton Center, Inc. is a regional behavioral health system in Central and West Central Indiana. Services are provided to adolescents and adults, with specialized programs for expectant mothers, infants, and people with drug and alcohol problems. Counseling services are provided for people who may be struggling with stress, life changes, or relationship issues as well as more serious problems such as depression, anxiety disorders, and serious mental illnesses.
For more information, please contact Travis Coffman at 812-231-8115 or tcoffman@hamiltoncenter.org.