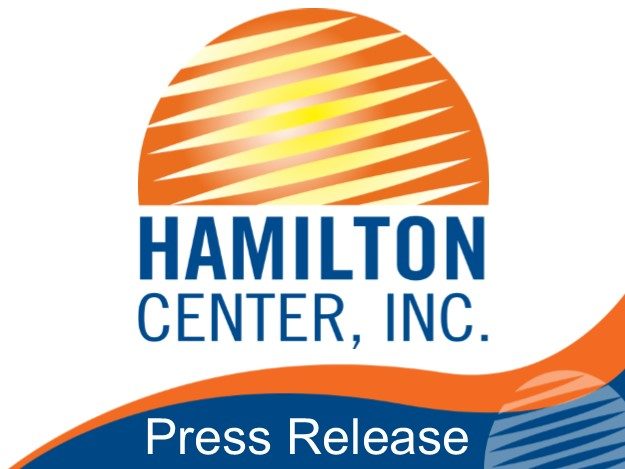 The Sycamore Ridge Chapter of the National Wild Turkey Federation (NWTF) is raising the spirits of needy families in the community by providing food for Thanksgiving dinners.
Through the Turkey Hunters Care program, the Sycamore Ridge Strutters Chapter is providing one hundred seventy five (175) turkeys to families in the area to help complete the traditional Thanksgiving dinners. This has been possible through the assistance of these partners – Terre Haute Chevrolet, Terre Haute Guns, J Gumbo's, Premier Auto, Anytime Fitness, Eric and Lisa Slack, Prairie Grove Hunting Preserve, Central Indiana Asphalt, Roly Poly, Koch Farms, Cattail Hollow Farm and Simms Painting Co., Inc.
Volunteers with the Sycamore Ridge Chapter are distributing one hundred twenty five  (125) frozen domestic turkeys to the Hamilton Center and fifty (50) to a Wabash Valley food bank . The turkeys were distributed to these organizations on November 24, 2015 to help ensure families in the area will have a Thanksgiving to remember.
"Family is the focus for many during the holiday season. We can help less fortunate families
enjoy time with each other by eliminating some of their worries," said NWTF CEO George Thornton. "Turkey Hunters Care is a great way for the NWTF's committed volunteers to help these families during some of the most celebrated holidays of the year. Our mission is one of service, and that service begins by showing how much we care for our communities."
The NWTF is a nonprofit conservation organization that works daily to further its mission of conserving the wild turkey and preserving our hunting heritage. Through dynamic partnerships with state, federal and provincial wildlife agencies, the NWTF and its members have helped  restore wild turkey populations across the country, spending more than $372 million to conserve 17 million acres of habitat for all types of wildlife and introducing 100,000 people to the outdoors each year.