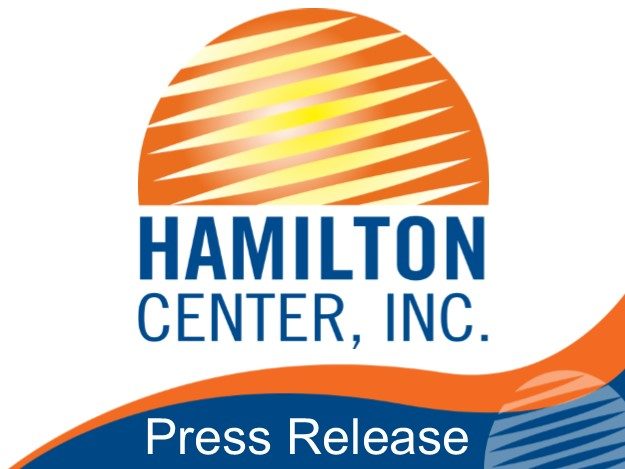 Terre Haute, Indiana – The Sycamore Ridge Chapter of the National Wild Turkey Federation (NWTF) is raising the spirits of needy families in the community by providing food for Thanksgiving dinners.
Through the Turkey Hunters Care program, the Sycamore Ridge Chapter is providing two hundred fifty (250) turkeys to families in the area to help complete the traditional Thanksgiving dinners. "We are very excited to partner with the Hamilton Center on this," said Stacy Kueber, member of the Sycamore Ridge Chapter of NWTF. Other partners include: Terre Haute Chevrolet, Simms Painting Co., Inc., Blackburn Collision, Case Construction, Central Indiana Asphalt, James & Julia Koch, Rolly Polly, Premiere Auto, Jim Short, Andy & Brandy Sereno, and Stacy Kueber & Cinda Inman.
Volunteers with the Sycamore Ridge Chapter are distributing one hundred thirty (130) frozen domestic turkeys to the Hamilton Center and one hundred twenty (120) to area churches. The turkeys were distributed to these organizations on November 16th, 2018 to help ensure families in the area will have a Thanksgiving to remember.
"Our goal today is to give our consumers the opportunity to enjoy Thanksgiving by eliminating some of their worries" said Monica Wallace of the Hamilton Center. "If we can make just one of our consumers struggling during this holiday realize that they are not alone, and that everyone deserves joy on Thanksgiving, then it's all worth it."
The NWTF is a nonprofit conservation organization that works daily to further its mission of conserving the wild turkey and preserving our hunting heritage. Through dynamic partnerships with state, federal and provincial wildlife agencies, the NWTF and its members have helped restore wild turkey populations across the country, spending more than $372 million to conserve 17 million acres of habitat for all types of wildlife and introducing 100,000 people to the outdoors each year.
To become a member of the NWTF or join the Sycamore Ridge Chapter, contact Cinda Inman at 765.744.5460 or Indcindy@gmail.com.
Hamilton Center, Inc. is a regional behavioral health system in Central and West Central Indiana with corporate offices located in Terre Haute, Ind.  Services are provided to children, youth and adults, with specialized programs for expectant mothers, infants, and people who may be struggling with stress, life changes, or relationship issues, as well as more serious problems such as depression, anxiety disorders, and serious mental illnesses.
For information on Hamilton Center Services, call (800) 742-0787.