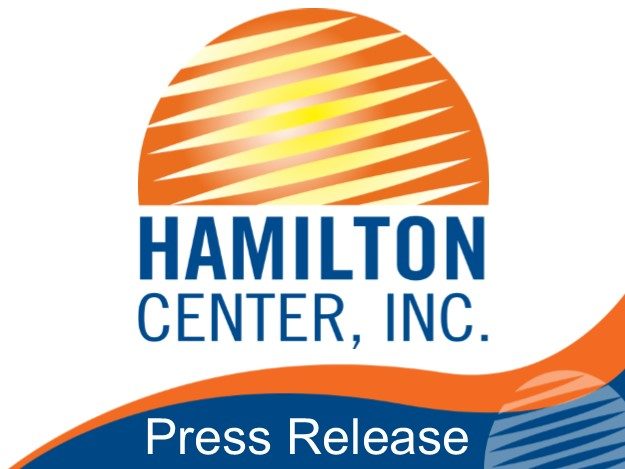 Hamilton Center, Inc. welcomes Kizzey Stewart, to Employment Solutions located at 1616 Wabash Avenue in Terre Haute, IN.
Ms. Stewart has worked at Employment Solutions for 6 years and has significant experience in the field of social work. She has lead skills groups and worked with community partners in the jail setting, including with Community Corrections and other local rehabilitation sites. Ms. Stewart is also a certified BINs (Benefits Information Network) liaison for the state of Indiana. Her interests include assisting individuals with disabilities realize their own full and unique potential, as well as assisting them in acquiring gainful employment.
Hamilton Center, Inc. is a regional behavioral health system in Central and West Central Indiana with corporate offices located in Terre Haute, IN. Services are provided to children, youth and adults, with specialized programs for expectant mothers, infants, and people who may be struggling with stress, life changes, or relationship issues as well as more serious problems such as depression, anxiety disorders, and serious mental illnesses.
For information on Hamilton Center Services call (800) 742-0787.