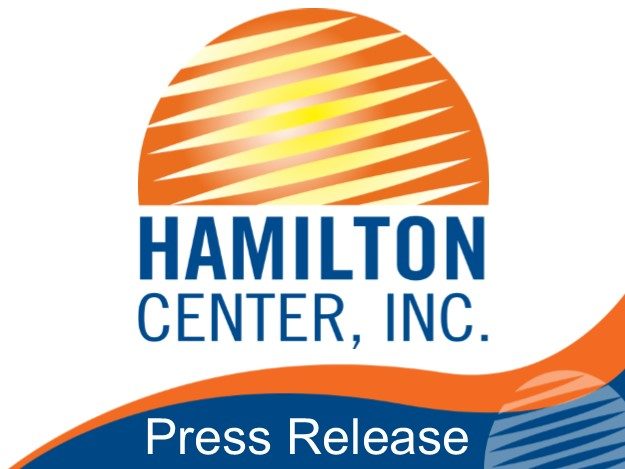 Hamilton Center welcomes therapists Maya Bates, MCMHC, and Chase Jennette, LSW to the Putnam County satellite office at 239 Hillsdale Ave. Greencastle, IN 46135.
Maya Bates received a Bachelor's Degree in Germanic Languages from Indiana University and later went on to complete a Master's Degree in Clinical Mental Health Counseling from Wright State University. Maya has experienced the mental health field from several positions including as a Mental Health Technician, Counselor Assistant, and Student Therapist. In these positions she gained extensive knowledge in crisis management, group therapy, and treatment plans. Maya is especially interested in working in the addictions field, using motivational interviewing and group therapy in the treatment of substance use disorders.
Chase Jennette received a Bachelor of Arts in Psychology from Nevada State College and went on to receive a Master in Social Work from the University of Nevada in Las Vegas. Chase has worked as a social worker for some time gaining knowledge and experience working in group therapy, individual counseling, treatment planning, and case management. He is clinical interested in severe mental illnesses and learning more about cognitive therapy.
Hamilton Center, Inc. is a regional behavioral health system in Central and West Central Indiana with corporate offices located in Terre Haute, IN.  Services are provided to children, youth and adults, with specialized programs for expectant mothers, infants, and people who may be struggling with stress, life changes, or relationship issues as well as more serious problems such as depression, anxiety disorders, and serious mental illnesses.
For information on Hamilton Center Services call (800) 742-0787.