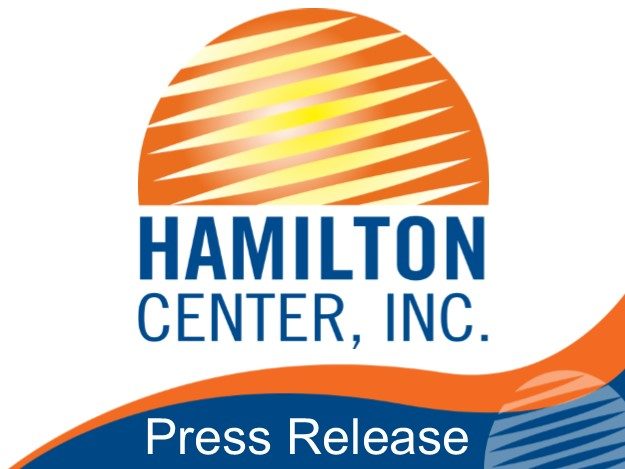 Hamilton Center, Inc. welcomes therapist Rhonda Earl, LMHC, LAC, to the West Terre Haute satellite office located at 805 W National Ave, West Terre Haute, IN.
Ms. Earl completed a double major for Bachelor of Science in Psychology and Human Services at Saint Mary-of-the-Woods College in 2002, and went on to complete a Master of Science in Counseling Psychology at Indiana State University in 2006. She has spent time in private practice, as an educator, and as an addictions counselor. Ms. Earl has worked with a variety of individuals struggling with disabilities and mental illness, including but not limited to, depression, anxiety, mood disorders, and personality disorders. Her clinical interest is in working with adults, adolescents, families and children.
Hamilton Center, Inc. is a regional behavioral health system in Central and West Central Indiana with corporate offices located in Terre Haute, IN.  Services are provided to children, youth and adults, with specialized programs for expectant mothers, infants, and people who may be struggling with stress, life changes, or relationship issues as well as more serious problems such as depression, anxiety disorders, and serious mental illnesses.
For information on Hamilton Center Services call (800) 742-0787.