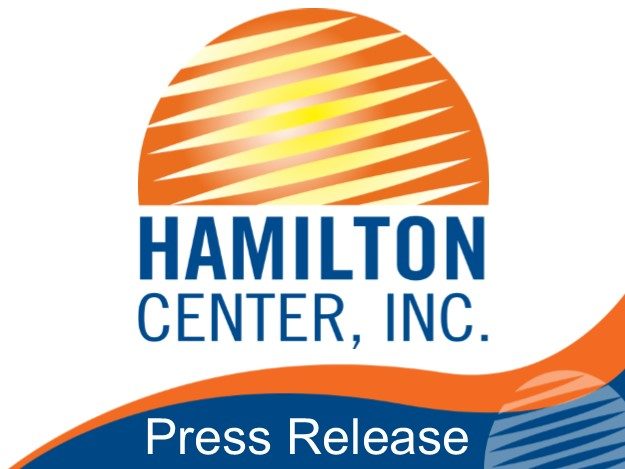 Hamilton Center, Inc. welcomes James Roetker as the Director of Operations to the corporate office located at 620 8th Ave. in Terre Haute, IN.
James served in the United States Air Force as a crew chief on B-52H and B-1B bombers, overseeing equipment inspections, repairs, and maintenance, later serving the Army as a security specialist. After his military service James started as production supervisor for Aramark Uniform Services and a year later was promoted to plant manager. For over 20 years he gained valuable experiences in leadership, workforce training, and employee relations while amassing extensive knowledge in industrial equipment, general operations, and safety.
Hamilton Center, Inc. is a regional behavioral health system in Central and West Central Indiana with corporate offices located in Terre Haute, IN. Services are provided to children, youth and adults, with specialized programs for expectant mothers, infants, and people who may be struggling with stress, life changes, or relationship issues as well as more serious problems such as depression, anxiety disorders, and serious mental illnesses.
For information on Hamilton Center Services call (800) 742-0787.