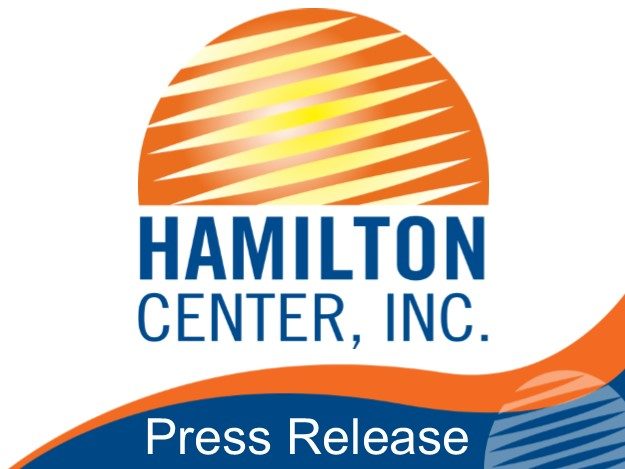 Hamilton Center, Inc. is pleased to announce Amanda Posey has accepted the position of Director of Early Head Start (EHS) located in the Child & Adolescent Services building at 500 8th Ave. Terre Haute, IN 47804.
Early Head Start is a grant funded program that serves a capacity of 80 children ages 0-2. The program offers service plans that help children, across all demographics, develop socially, mechanically, and cognitively. EHS also offers services to parents seeking to develop parenting skills and knowledge.
Amanda graduated from Eastern Illinois University in Charleston, IL with a Bachelor of Arts degree in Sociology in May of 2009. She has interest in further specialization in early childhood services and is currently seeking a Certificate in Early Childhood Administration from Ivy Tech Community College in Terre Haute, IN. Amanda spent many years working with long time Hamilton Center Director of Infant & Toddler Services Anita Lascelles. Professionally, she has served at-risk children and their parents through Healthy Families, another Hamilton Center grant funded program, where she was able to implement service plans for families in need. For more information on the Early Head Start program, visit www.hciearlyheadstart.org.
Hamilton Center, Inc. is a regional behavioral health system in Central and West Central Indiana with corporate offices located in Terre Haute, IN. Services are provided to children, youth and adults, with specialized programs for expectant mothers, infants, and people who may be struggling with stress, life changes, or relationship issues as well as more serious problems such as depression, anxiety disorders, and serious mental illnesses.