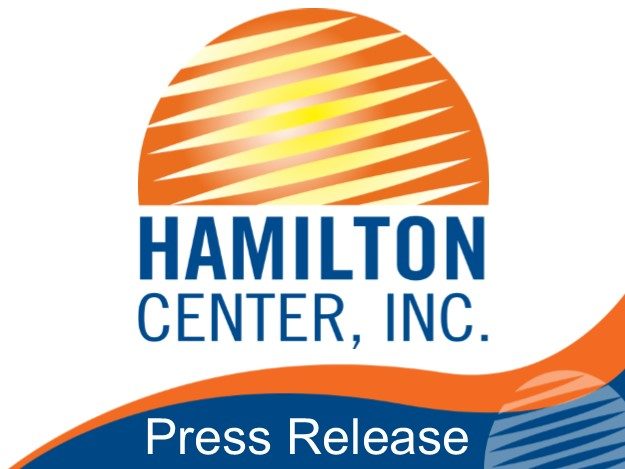 Hamilton Center, Inc. welcomes Clinical Supervisor, Richard Stuffle, LCSW, LCAC, MSW to the Putnam satellite office located at 239 Hillsdale Ave in Greencastle, IN 47872.
Stuffle graduated from Indiana State University in 1987 with a Bachelor of Science in Criminology, and later went on to Indiana University to complete a Masters of Social Work in December of 2009. He has worked as a Licensed Clinical Therapist to serve children and adults with behavioral interventions that include cognitive behavioral therapy, dialectical behavioral therapy, motivational interviewing, and solution focused therapy. Stuffle has an extensive background helping the substance abuse population and the severely mentally ill. As an Employee Assistance Program Coordinator he served employees of organizations who might be struggling with performance issues, substance misuse, or family dysfunction. His clinical interests are in substance abuse, depression, anxiety, and family issues.
Hamilton Center, Inc. is a regional behavioral health system in Central and West Central Indiana with corporate offices located in Terre Haute, IN.  Services are provided to children, youth and adults, with specialized programs for expectant mothers, infants, and people who may be struggling with stress, life changes, or relationship issues as well as more serious problems such as depression, anxiety disorders, and serious mental illnesses.
For information on Hamilton Center Services call (800) 742-0787.