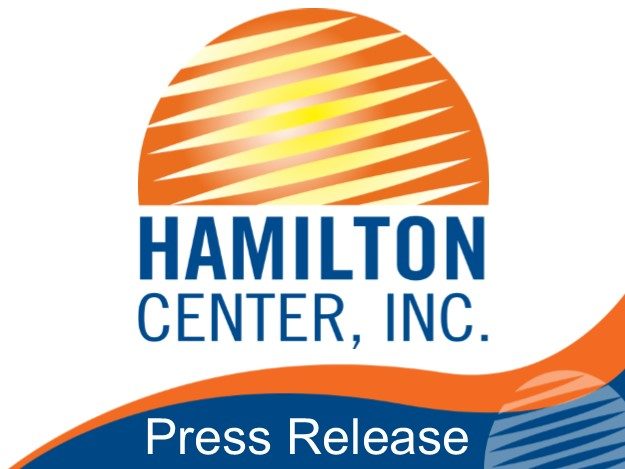 Partnering with Hendricks County Substance Abuse Task Force
Hamilton Center, Inc., has been awarded a grant from the Hendricks County Local Coordinating Council (LCC) to purchase updated evidence based substance abuse workbooks and videos for consumer education. The project is aimed at reducing substance abuse among Hendricks County community members by addressing community factors that increase the risk and promoting the factors that minimize the risk of substance abuse. Hamilton Center, a member of the Hendricks County Substance Abuse Task Force, expects to serve 50 consumers with the new materials and is committed to providing the highest quality care to those seeking assistance with behavioral health and substance abuse needs. These new materials ensure consumers have the most up-to-date information to help them navigate their recovery journey.
"Hamilton Center will continue to raise awareness of treatment and recovery services, as well as prevention efforts, in the community, targeting those who are impacted by substance use disorders," added Sara Chambers, Program Manager, Hamilton Center, Inc., Hendricks County. "Educational materials like these funded by the grant act to empower and support those struggling with substance abuse disorder."
Hamilton Center, Inc. is a regional behavioral health system in Central and West Central Indiana with corporate offices located in Terre Haute, IN.  Services are provided to children, youth and adults, with specialized programs for expectant mothers, infants, and people who may be struggling with stress, life changes, or relationship issues as well as more serious problems such as depression, anxiety disorders, and serious mental illnesses.
For information on Hamilton Center Services call (800) 742-0787.