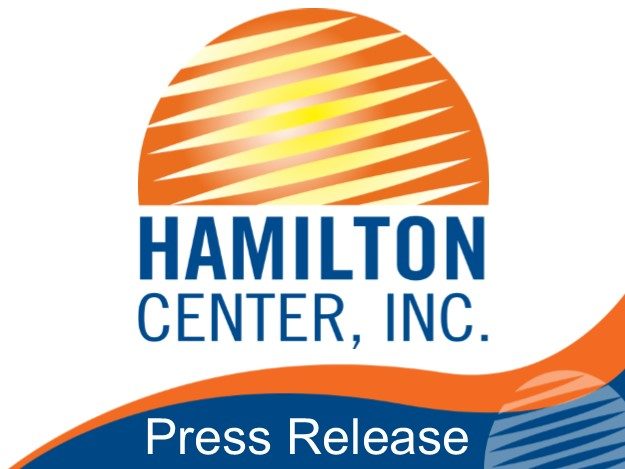 Hamilton Center will be accepting donations for the victims of Hurricanes Harvey and Irma. Collection barrels will be available at all Hamilton Center locations from Monday, September 25 through Friday, October 6.
The items needed in order of priority are as follows:
Toilet paper
Paper towels
Kleenex
New Socks and underwear
Hand sanitizer
Bleach
Diapers
Wipes
Formula
Feminine hygiene items
Leather and canvas work gloves
Batteries and flashlights
According to the Centers for Disease Control and Prevention, personal hygiene items are most important following natural disasters and severe weather. Good basic personal hygiene and handwashing are critical to help prevent the spread of illness and disease.
Estimates for the damage caused by Hurricanes Harvey and Irma are upwards of $200 billion collectively. If you would like to make a monetary donation please visit the Salvation Army or American Red Cross.
For more information please contact Lonnie Sapp at lsapp@hamiltoncenter.org or 812-231-8445.
Hamilton Center, Inc. is a regional behavioral health system in Central and West Central Indiana. Services are provided to adolescents and adults, with specialized programs for expectant mothers, infants, and people with drug and alcohol problems. Counseling services are provided for people who may be struggling with stress, life changes, or relationship issues as well as more serious problems such as depression, anxiety disorders, and serious mental illnesses.