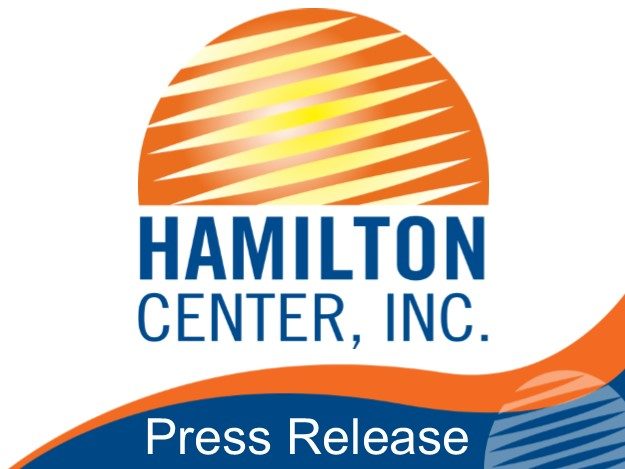 Hamilton Center, Inc. (HCI) held its 27th Annual Sheriff Shootout on May 11th at Rae Park in Terre Haute, IN. There were nearly 50 teams in attendance from the local and surrounding counties, seven of which were County Sheriffs' teams. The top seven finishers were: Old National Bank, Andy Jones, IUOE Local 841, Terre Haute Boys & Girls Club, Vanderburgh County Sheriffs, Indiana Business Equipment, and Vermillion County Sheriffs respectively. Collectively, the event raised over $29,000 and will go towards Adolescent Addiction Services, for which the need for treatment is abundant.
Statistically, 75% of high school students have used addictive substances, including cigarettes, alcohol, marijuana or cocaine. While 46% of all high school students currently use addictive substances, 12% meet the clinical criteria for addiction. For Americans who meet the medical criteria for addiction, 90% started smoking, drinking or using other drugs before age 18. Other studies show that 1 in 4 Americans who began using any addictive substance before age 18 are addicted, compared to 1 in 25 who started using at age 21 or older.
With the money raised through the Sheriff Shootout, Hamilton Center, Inc. will begin to address this problem in its service areas. HCI knows that through offering quality treatment for these adolescents, the organization can begin to create impact, breaking the family cycle of addictions.  More importantly, HCI can impact the lives of these youth to give them a positive future.
Hamilton Center, Inc. is a regional behavioral health system in Central and West Central Indiana with corporate offices located in Terre Haute, IN. Services are provided to children, youth and adults, with specialized programs for expectant mothers, infants, and people who may be struggling with stress, life changes, or relationship issues as well as more serious problems such as depression, anxiety disorders, and serious mental illnesses.
For information on Hamilton Center Services call (800) 742-0787.