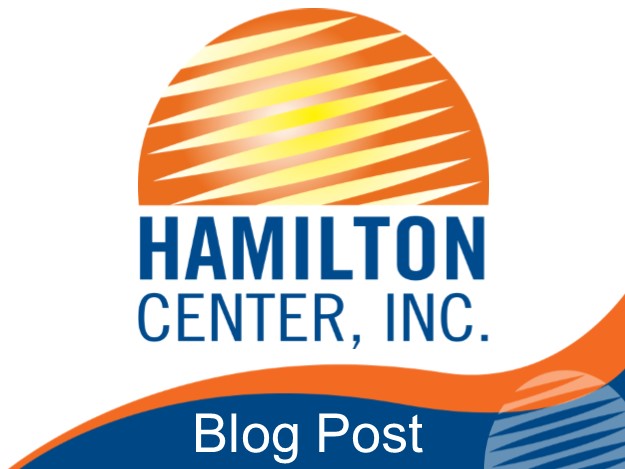 Hamilton Center's Margie Grayless was awarded the 2015 Program Manager of the Year for Healthy Families Indiana. Healthy Families is an intensive home visiting program designed to enhance early childhood outcomes and prevent child abuse and neglect. The program, based on proven results, began in Indiana in 1994. Vigo County became a pilot site with Grayless on board from day one.
Grayless oversees the day-to-day operations of the Healthy Families program in the counties of Greene, Sullivan, Vermillion, and Vigo. She collaborates with community partners and ensures the program follows the National Healthy Families America Model.
"I believe in the program (Healthy Families). Parenting is one of the hardest jobs anyone can do," says Grayless. "All new parents have questions, and by partnering with them, Healthy Families can offer support that families may not otherwise have. It is important that as a community we look at ways to support our children and families right from the start."
For more information about Healthy Families please call 812-231-8362.