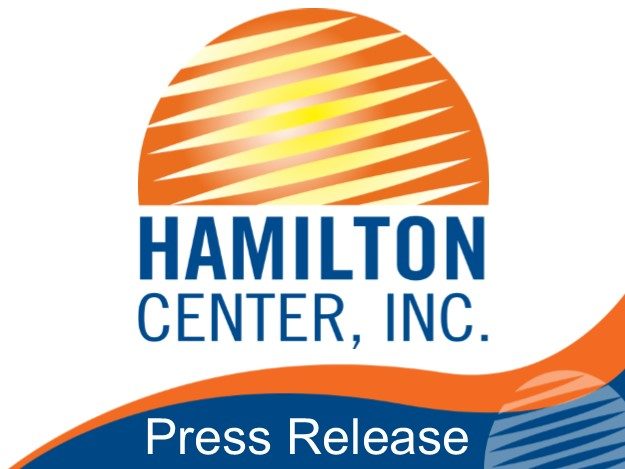 Terre Haute – Hamilton Center, Inc. will host an event to recognize International Overdose Awareness Day on Friday, August 31st at Western Indiana Recovery Services (WIRS) located at 88 Wabash Court, Terre Haute, behind the Courthouse. With the help of community members and those affected by addiction, 115 butterflies will be released in recognition of the 115 people who overdose from opioids every day in our country.
Hamilton Center invites community members, and those affected by addiction, to join us as we recognize the significance of the day and celebrate the start of September as Recovery Month. We hope for your presence in creating an environment where those affected by addiction can come together to recognize they are not alone, and this disease does not discriminate.
The event begins at 5:00 PM; the butterfly release will begin at 5:15 PM.
After the conclusion of the butterfly release there will be refreshments inside and tours of the WIRS Building.
Hamilton Center, Inc. is a regional behavioral health system in Central and West Central Indiana. Services are provided to adolescents and adults, with specialized programs for expectant mothers, infants, and people with drug and alcohol problems. Counseling services are provided for people who may be struggling with stress, life changes, or relationship issues as well as more serious problems such as depression, anxiety disorders, and serious mental illnesses.