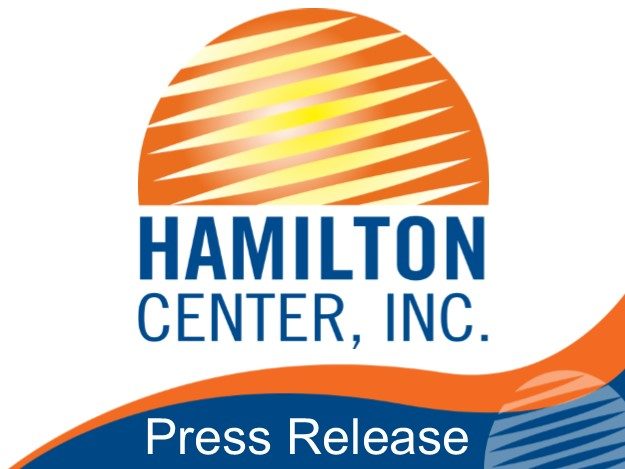 190 butterfly release for 190 lives lost to overdose every day.
Terre Haute –On August 30th, 2019 at 12:30 p.m. WIN Recovery invites those affected by addiction or overdose to 88 Wabash Court in Terre Haute, IN, behind the courthouse. The event will recognize International Overdose Awareness Day, which falls on Labor Day weekend, Saturday, August 31st, 2019. With the help of community members who have been effected by addiction or lost loved ones to overdose, 190 butterflies will be released in recognition of the 190 people who lose their lives to overdose every day in the U.S. In addition, the event will feature a guest speaker who will share their own personal journey, and a message of hope and recovery. The butterfly release will begin at 1:00 PM; refreshments and tours of the WIN Recovery, Hamilton Center's certified opioid treatment program, will also be available.
For additional information, call Zach Jenkins, Public Relations Specialist, at 812-231-8118.
Hamilton Center, Inc. is a regional behavioral health system in Central and West Central Indiana. Services are provided to adolescents and adults, with specialized programs for expectant mothers, infants, and people with drug and alcohol problems. Counseling services are provided for people who may be struggling with stress, life changes, or relationship issues as well as more serious problems such as depression, anxiety disorders, and serious mental illnesses.