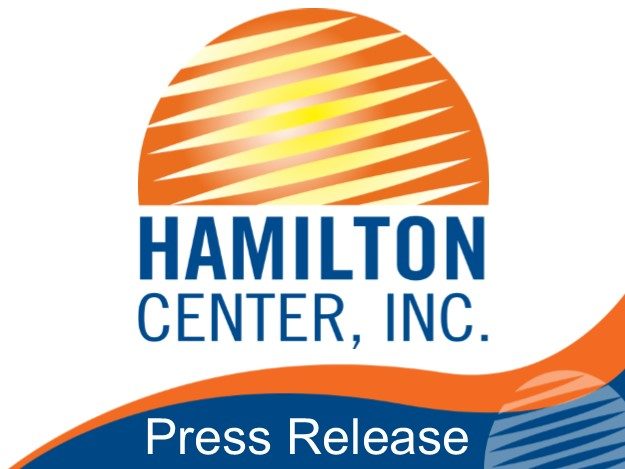 Hamilton Center is hosting an interactive training for disability inclusion. The all-day training event will be held at the Palms Conference Center in Plainfield, IN on Thursday, March 24th. This workshop will include guest speakers, Deb Dagit, President of Deb Dagit Diversity, and Marcy Hintzman, Chairperson, ADA Indiana. The speakers will provide common sense, down to earth, easy to implement strategies for employing persons with disabilities.
This event is free and open to the public with a requirement for online registration at www.makingdiversitywork.org. The afternoon will include breakout sessions about availability of state services, assistive technology, resources for employers, and web accessibility.
The training is designed for supervisors, hiring managers, HR professionals and business owners. This event will offer 7.5 SHRM credits and HRCI business credits.