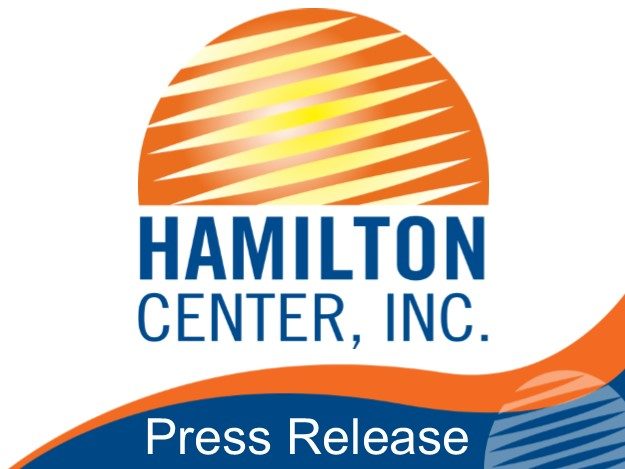 October 22, 2019 at 5:30 pm at the Sycamore Banquet Center
Hamilton Center will host the annual Hamilton Awards Dinner Tuesday, October 22 at 5:30 pm in the Sycamore Banquet Center, on the campus of Indiana State University. The event will feature Gov. Eric Holcomb, the 51st Governor of the State of Indiana, 2019 Next Level Agenda includes plans to focus on the economy and infrastructure, attack the drug epidemic, and increase workforce development through education and career training.
2019 marks 48 years of Hamilton Center's commitment to serving the community's mental health and addiction needs. The theme of "Enhancing Lives, Enhancing Community" represents the life and work of Katherine Hamilton who fought for the inclusion, acceptance and support of those struggling with mental illness in the early 1960's. In this spirit, Hamilton Center will give nominated individuals and organizations of the community Hamilton Awards who have significantly contributed to the cause of mental health and addiction while furthering the mission of Hamilton Center, Inc. Nominees will be recognized in the categories of volunteer, community, and Hamilton Center staff.
Hamilton Center invites community members, groups, and organizations to celebrate the nominees and recipients of the 2019 Hamilton Awards. For information about the event or to register go to www.hciannualdinner.org.
Hamilton Center, Inc. is a regional behavioral health system in central and west central Indiana. Services are provided to adolescents and adults, with specialized programs for expectant mothers, infants, and people with drug and alcohol problems. Counseling services are provided for people who may be struggling with stress, life changes, or relationship issues as well as more serious problems such