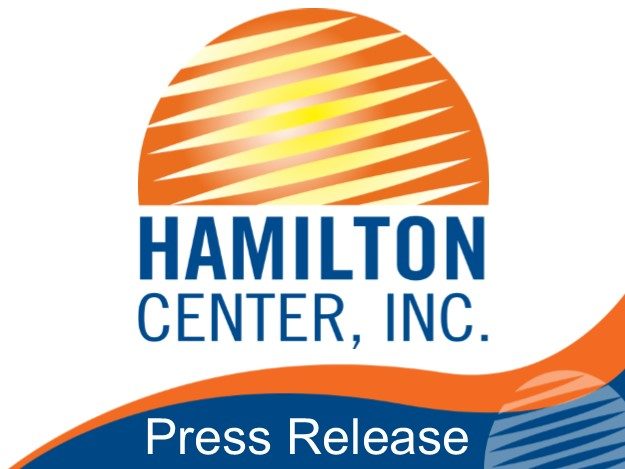 A completion ceremony will be held in honor of the 2016 Project SEARCH  graduates Wednesday, June 1, 2016 from 5:30 pm – 7:30 pm. The event will take place at Covered Bridge Girl Scout Council Auditorium at 1100 Girl Scout Lane, Terre Haute, IN 47807.
Project SEARCH, a high school transition program, is a unique business led, one year school-to-work program that takes place entirely at the workplace. The immersion into the workplace environment creates a combination of classroom instruction, career exploration, and hands-on training through worksite rotations.
"Project SEARCH offers the interns opportunities to train and work in fields that they would probably never have the confidence to apply for on their own," said Nichelle Washington, Program Manager, Employment Solutions, Hamilton Center, Inc.
Hamilton Center, Inc. partners with Project SEARCH to provide on-site staff including a special education teacher as well as job coaches.
Washington commented, "Project SEARCH is a program designed to equip young men and women with barriers to employment, with the tools necessary to make it in today's competitive job market.  These interns learn, develop or enhance skills and confidence they never knew they had."
Project SEARCH originated at the Cincinnati Children's Medical Center and in Indiana is administered by FSSA's Division of Disability and Rehabilitative Services (DDRS) under the Vocational Rehabilitation Services (VRS). Each Project Search site partners with Indiana Institute on Disability and Community, a host business, the affiliated school district(s), and a community service provider.
Hamilton Center, Inc. is a regional behavioral health system in Central and West Central Indiana with corporate offices located in Terre Haute, IN. Services and treatment are provided to children, youth and adults, with specialized programs for expectant mothers, infants, and people with drug and alcohol problems. Counseling and therapy services are provided for people who may be struggling with stress, life changes, or relationship issues as well as more serious problems such as depression, anxiety disorders, and serious mental illnesses.