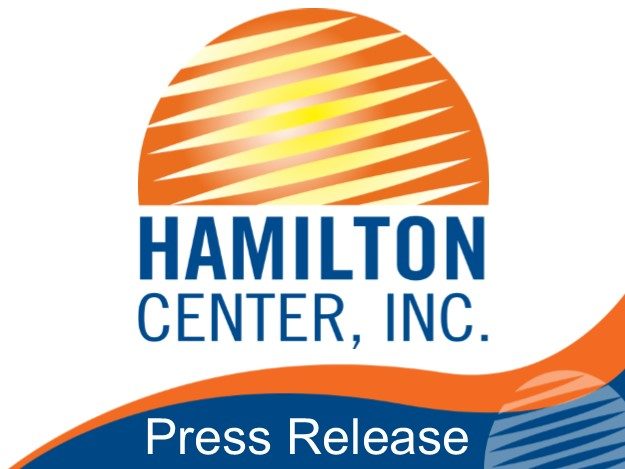 Hamilton Center, Inc. (HCI) is now accepting nominations for the 2022 Hamilton Awards. Each year Hamilton Center recognizes community members, local organizations, and HCI staff who have made significant contributions to the cause of mental health and the quality of life for residents living in central and west central Indiana.
Katherine Hamilton fought for the inclusion, acceptance, and support of those struggling with mental illness in the early 1960's. She emphasized the importance of community in her life's work. In this spirit, Hamilton Center awards were created to recognize individuals and organizations that have advanced the cause of behavioral health or addiction services, benefitted those suffering from a mental illness, or contributed to the mission of Hamilton Center, Inc.
Hamilton Center invites the community to participate in this year's awards by nominating an individual, group, business, or industry that has demonstrated qualifications for a Hamilton Award.
Hamilton Center will host the annual Hamilton Awards on Tuesday, October 25, 5:30 pm, at Sycamore Banquet Center on the campus of Indiana State University. Additional event details will be forthcoming.
To submit nominations for the 2022 Hamilton Awards please visit www.surveymonkey.com/r/hamiltonawards.
Hamilton Center, Inc. is a regional health system in central and west central Indiana with corporate offices located in Terre Haute, Ind. Services are provided to children, youth, and adults, with specialized programs for expectant mothers, infants, and people who may be struggling with stress, life changes, or relationship issues, as well as more serious problems such as depression, anxiety disorders, and serious mental illnesses.