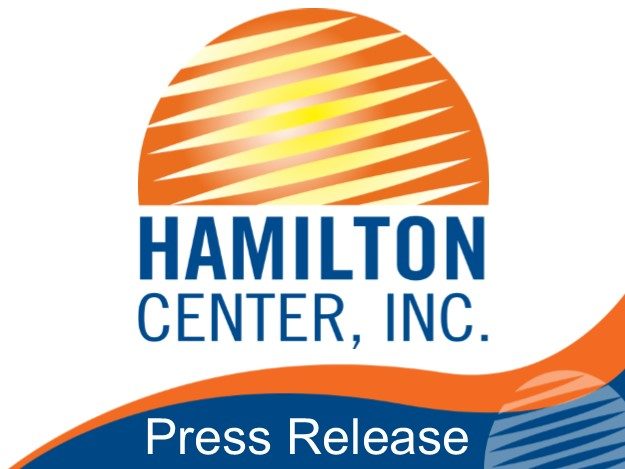 Hamilton Center, Inc. welcomes therapist James Davis, MA, and Mary Jones, MA to the Indianapolis satellite office located 2160 N. Illinois St. in Indianapolis, IN.
Mr. Davis graduated with a bachelor's degree in psychology from the University of Southern Indiana and later went on to complete a master's in mental health counselling in 2014. Mr. Davis has experience as a school based therapist where he led skills groups, family therapy, and completed crisis assessments for children and adolescents. His clinical experiences include motivational interviewing, play therapy,, cognitive behavioral therapy, and other therapeutic techniques. In addition, his clinical interests are in Trauma Informed Care and Cognitive Behavioral theory and application.
Ms. Jones graduated with a bachelor's degree in psychology from Indiana University and later completed a master's degree in counseling at Northwestern University in 2018. Her clinical experiences include individual therapy, family therapy, crisis intervention, and skills training. In addition her clinical interests are recovery from trauma with people from all genders, personality disorders, and mood disorders.
Hamilton Center, Inc. is a regional behavioral health system in Central and West Central Indiana with corporate offices located in Terre Haute, IN. Services are provided to children, youth and adults, with specialized programs for expectant mothers, infants, and people who may be struggling with stress, life changes, or relationship issues as well as more serious problems such as depression, anxiety disorders, and serious mental illnesses.
For information on Hamilton Center Services call (800) 742-0787.